Orthotic management for all childhood conditions
Helping your children run, jump and play through tailored orthotic solutions.
We understand it can be daunting when your child needs bracing at such a young age. Our team is dedicated to ensuring your family is supported through the entire process and that your child receives the best orthotic care available.
At oapl, we strive to provide your children with orthoses to support their goals and promote participation in the sports and activities that they love. We specialise in all upper and lower limb orthotic management and have the largest team of orthotists in Australia.
Whatever your child's ambitions, our clinical team is here to make them a reality.
Benefits of Paediatric Orthotics with Oapl
What our clinics offer
We understand that children aren't just little adults and that they have their own unique requirements. We put your children first, giving them choice and control over the design of their orthoses.
Our specialities
oapl are specialists in providing a range of custom AFOs and KAFOs for various paediatric conditions.
How bracing helps
Bracing can help support normal development, heal broken bones and enable children to participate in sport.
The next level
oapl offers a range of innovative Functional Electrical Stimulation devices for children with neurological conditions.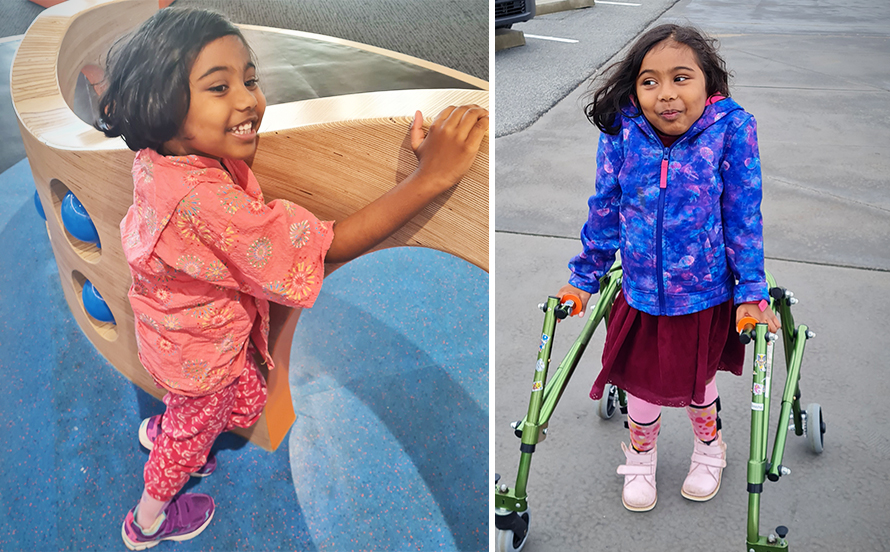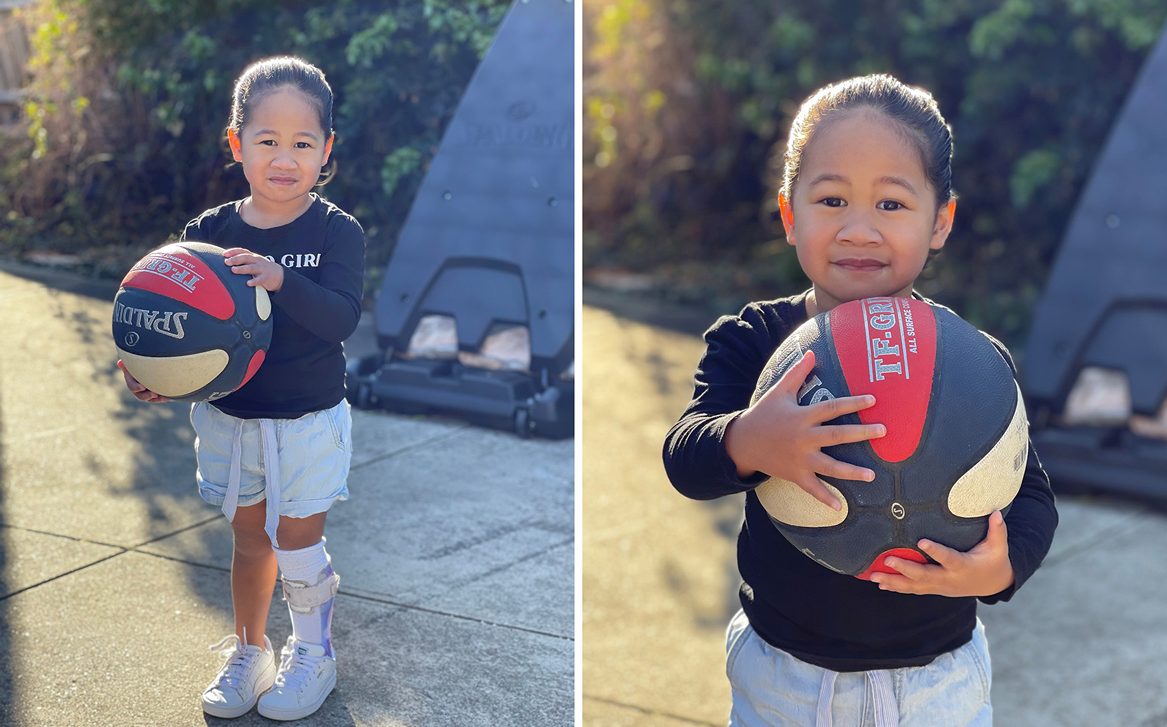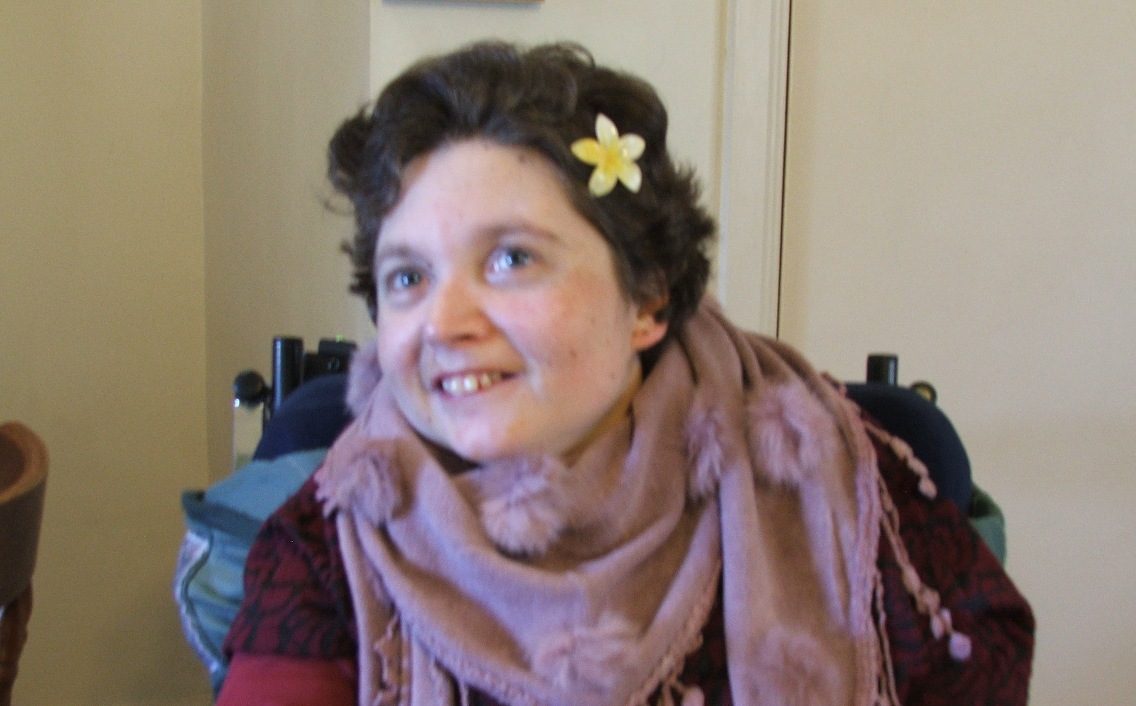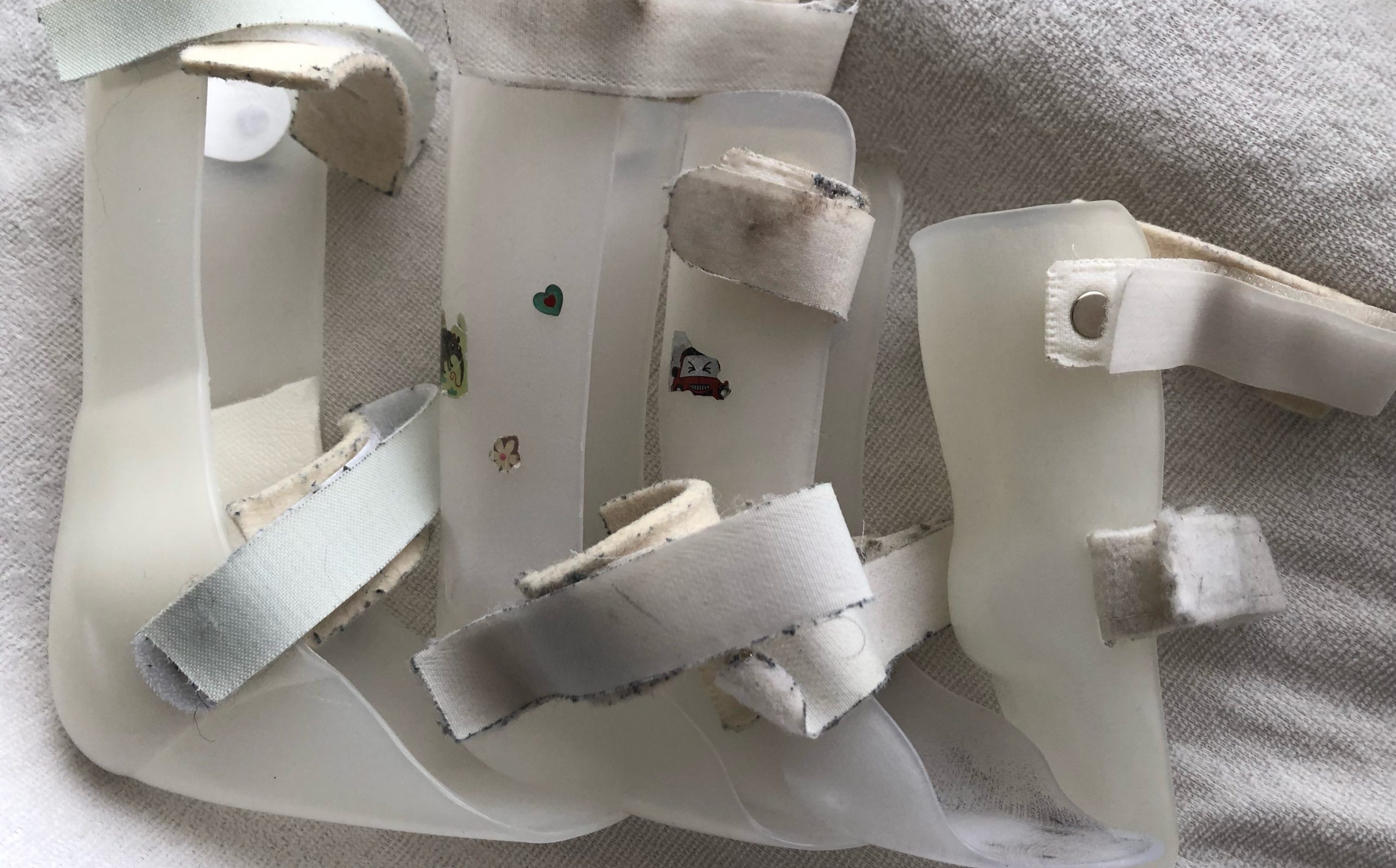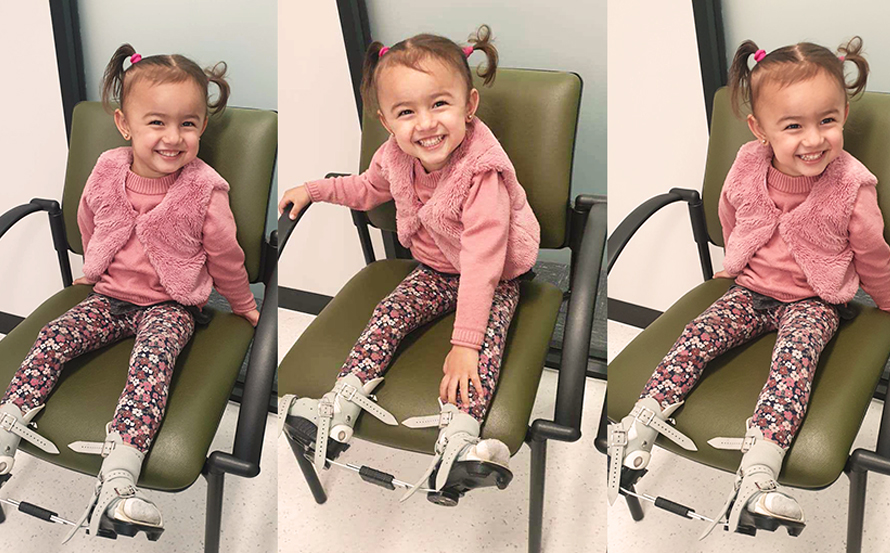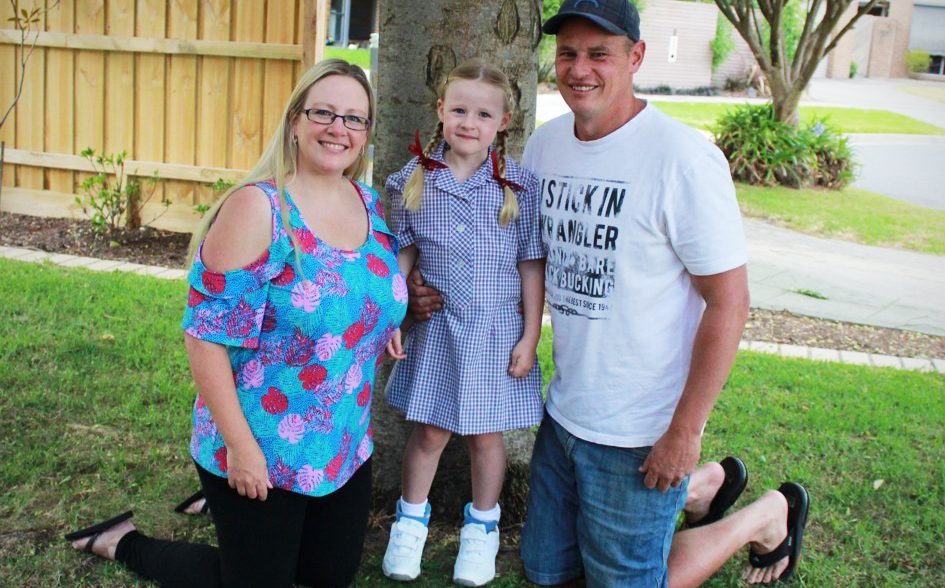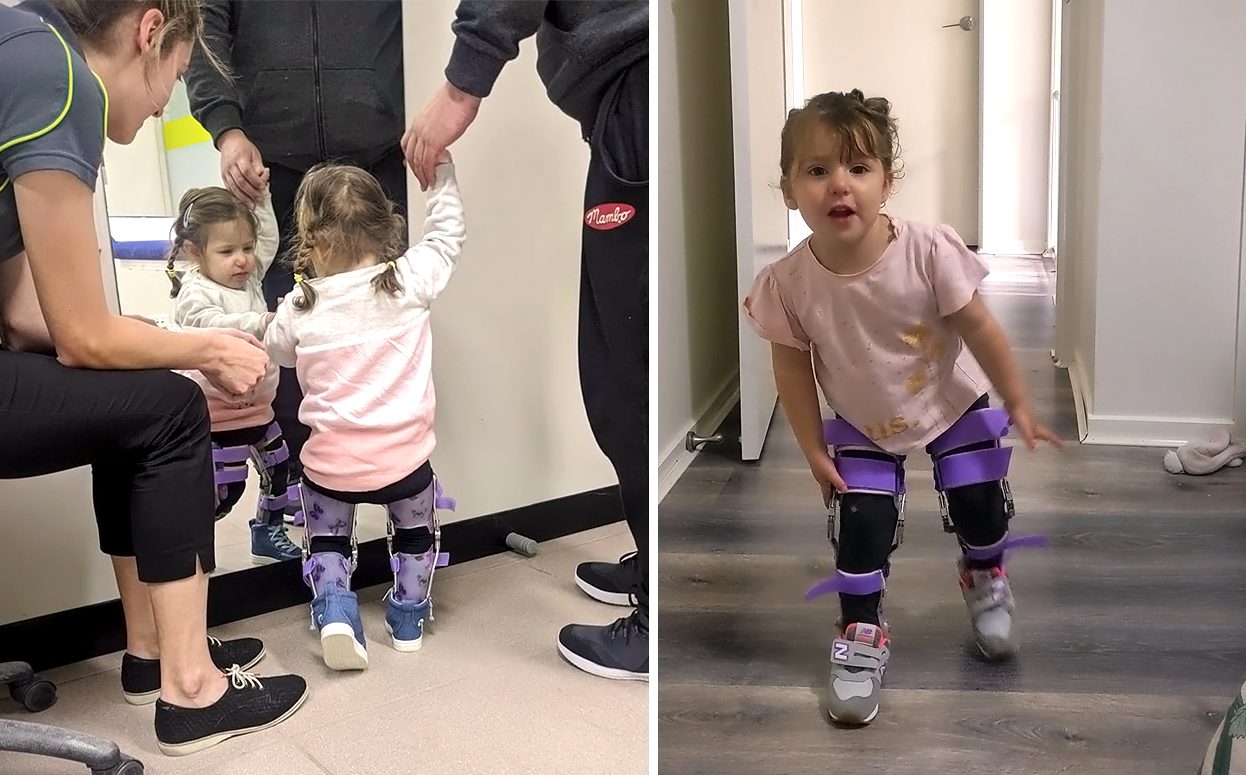 It has always been a great pleasure seeing Keita. He has always provided best custom fit orthotics suitable for my daughter's needs.
Anisha
We've been visiting oapl for 14 months. Megan is very patient with our daughter. It makes us happy seeing a clinician building that trust with her and at the same time being professional. Our experience with oapl has always been positive and pleasant.
Kelly
Our daughter has Rett Syndrome and has been seeing oapl for 25 years. Maree was the first person to have (new material) AFOs made for her, our physiotherapist was impressed. We have found the staff friendly, helpful and their expertise is reassuring.
Ruth
Liam has been working with my almost 4 year old son since he was a baby. Liam as a professional is kind and caring, but the whole service is incredibly responsive and nothing is ever too difficult. We have always felt in very safe hands. Thank you.
Alison
Our little girl was diagnosed with Club Foot at birth. Since her first set of Boots & Bar the staff have supported us with a warm smile and friendly approach. We're so greatful to have them in our corner and our little girl looks forward to every visit
Samantha
I have been taking my daughter to Oapl in Clayton to see Carla and Denise for 7 years now and I have found them nothing but extremely helpful, professional and very supportive... I'm so happy with the service and would highly recommend them.
Hayley
I can't thank Oapl enough. My toddler requires KAFOs and their support throughout this journey has been amazing. Staff have been kind, supportive and informative. Honestly, they have been amazing.
Corina
Frequently asked Paediatric Orthotics questions
AFO stands for Ankle Foot Orthosis and KAFO stands for Knee Ankle Foot Orthosis.
These braces come in a variety of materials and styles and are used to treat a wide range of conditions.
How long will my child need to wear AFOs?
This is dependent on your child's diagnosis but children generally wear AFOs whilst growing to manage their muscle length and walking pattern.
This will often be reassessed as a teenager or young adult.
Do you have shoes to fit over AFOs?
Yes! We stock Mt Emey Kids shoes that accommodate AFOs. These are available in a wide range of colours and styles.
At what age can you start helmet therapy for plagiocephaly?
Helmet therapy for plagiocephaly can begin from 4 months of age.
How old is too old to start helmet therapy?
It is recommended that Plagiocephaly helmet therapy should not begin past the 12 month mark.
How long will my baby need to wear their hip dysplasia brace?
On average, babies wear a hip dysplasia brace (commonly a Pavlik Harness) for 12 weeks. Your orthotist will be able to provide more specific information around timelines and the treatment of conditions like Hip Dysplasia.
About the Paediatric Orthotics products we use