Functional and cosmetic upper limb prosthetic solutions
Helping you reach your goals and ambitions through state-of-the-art prosthetic technology
At oapl, we offer extensive capabilities and experience in all areas of upper limb management. Whether you are seeking a cosmetic or a functional prosthesis, our clinical team will work closely with you to achieve the best possible outcomes.
Ranging from passive, moveable or muscle activated myoelectric terminal devices, you will have access to the most advanced prosthetic technology on the market.
These tailored designs are adaptable for a wide range of applications including office work, dusty or dirty environments, recreational activities, high demand sport activities and wet area environments.
Whatever your goals and aspirations, we're ready to help you achieve them now and into the future.
Benefits of Upper Limb with Oapl
Personalised Support
We understand that each limb difference is unique! Our prosthetists are dedicated to individualising our approach to your needs.
Advanced Prosthetics
Product development is in our DNA! You'll always have access to the latest prosthetic hands, fingers and arms to help you excel both now and in the future.
Experienced Team
Collectively, our national team of prosthetists have hundreds of years' experience providing complex prosthetic services for all ages.
Specialist Expertise
Our prosthetists are tertiary qualified specialists in their field; backed by years of training, education and practical experience.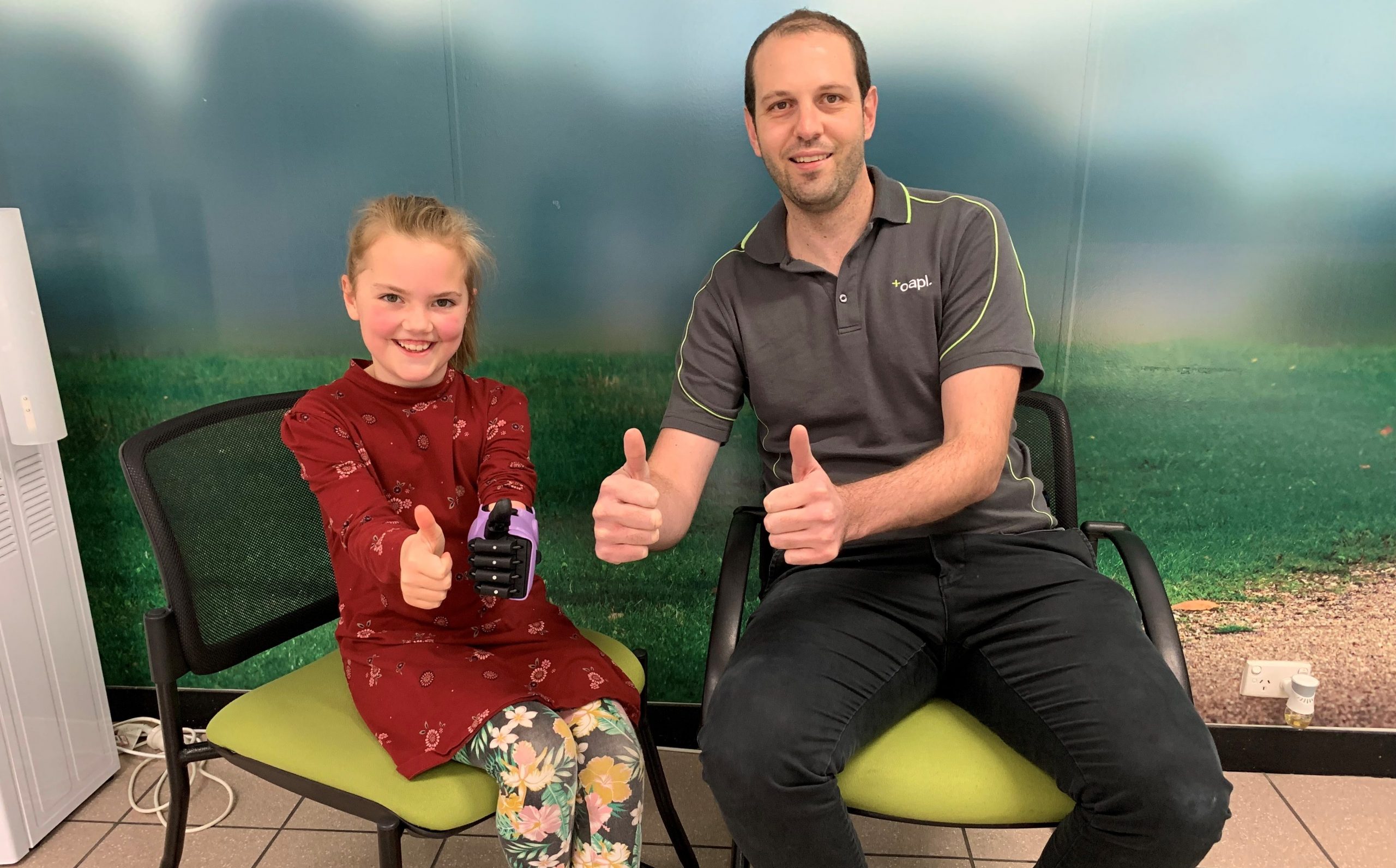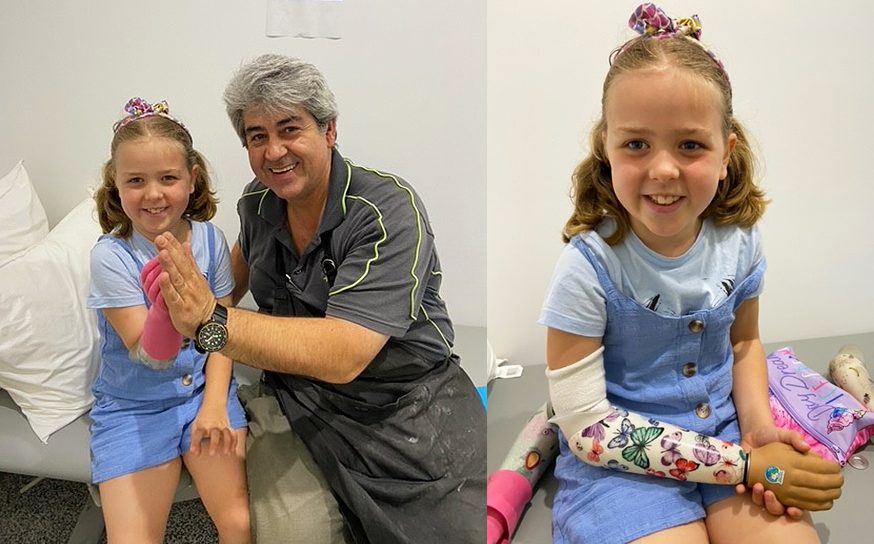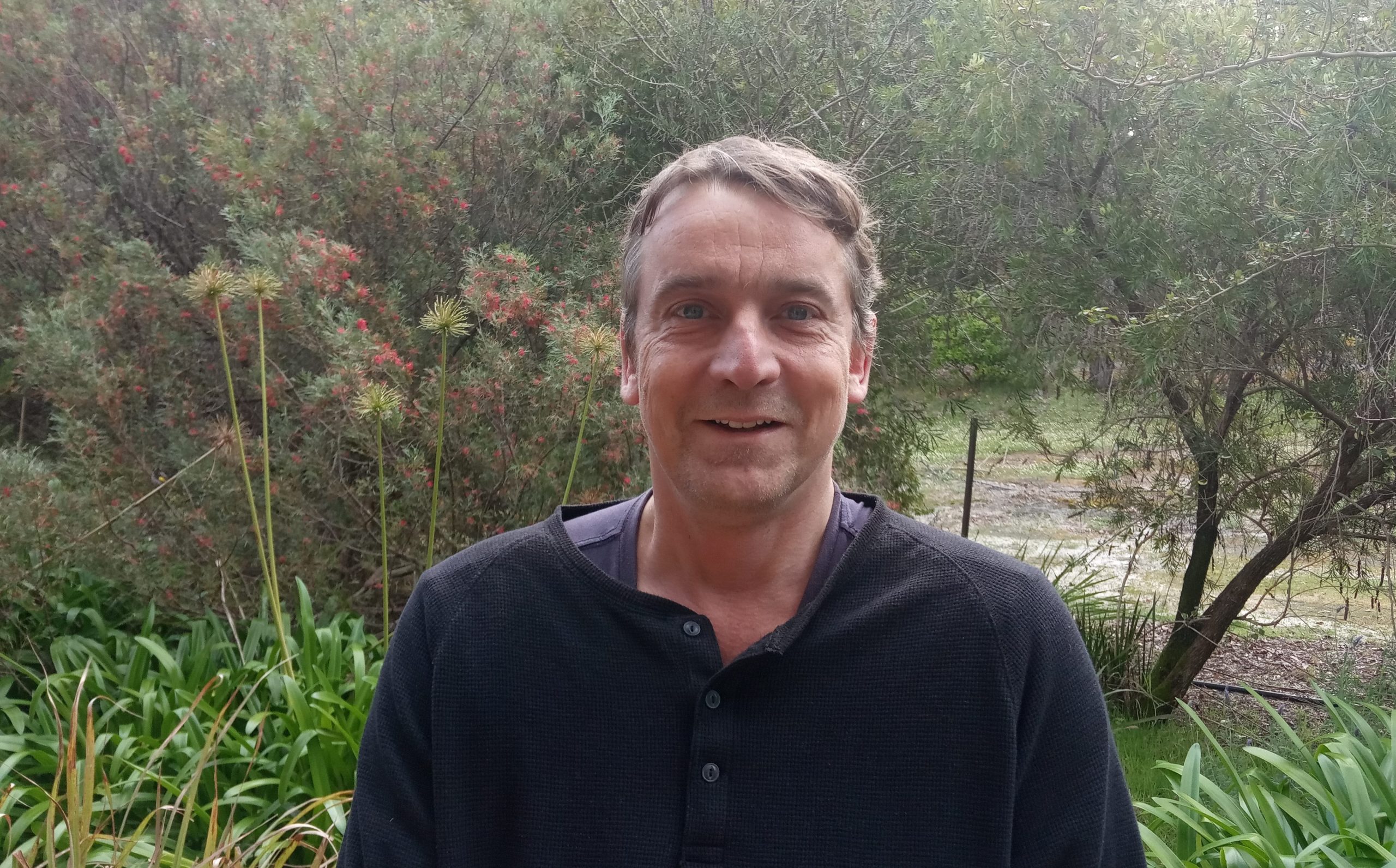 We love the oapl crew. Every aspect of the prosthetic is so easy with them. They always explain to Amelie what's going to happen next...The encouragement Amelie gets from Pat, Rich and the WHOLE office is amazing! Thanks team you do an an amazing job!
Amelie
We simply couldn't do all of this without Erin's invaluable support in coordinating with OTs and NDIS. I couldn't recommend them more, they have become an integral part of my daughter's journey in using prosthetic arms.
Valerie
My current prosthesis is out of this world! Undoubtedly the best I've had in forty years... If you're seeking expertise, understanding, professional advice, cutting edge technology and seamless collaboration with the NDIS, I recommend you look no further.
Andrew
Frequently asked Upper Limb questions
Who will assist me with my first upper limb prosthesis?
A specialised clinical team involving a rehabilitation physician, occupational therapist and a clinical prosthetist.
Will my prosthesis restore function?
The prosthesis will be carefully designed and manufactured to offer functional levels with the support of your clinical team.
There are a large array of prosthetic hands, fingers, elbows and more available to ensure your functional goals can be met.
Will I be able to independently wear my prosthesis all day?
Yes, the prosthesis will assist you in promoting bimanual hand functions and help to restore balance.
If I need emergency repairs what support is available?
Your clinical prosthetist can organise appointments to help with any concerns you may have.
What style of prosthesis is available?
There are a wide variety of prosthetic styles! These can be designed to accommodate cosmetics, mechanical body functions and myoelectrics with muscle site activation.
Can I get the prosthesis wet? And will dusty/dirty environments affect the prosthesis?
Not all prostheses are able to get wet or be used in harsh environments. Speak with your prosthetist about what you can and can't do with your particular prosthesis.
Can I play sports or partake in recreational activities?
There are a wide a range of prosthetic options for high activity and recreational needs!
These range from rowing attachments, guitar attachments and much, much more!
Once I have received my prosthesis, do I need to have ongoing appointments?
You will always need to visit your clinical team for maintenance and re-assessing and adjustments to maintain optimum operation and function.
Will I be confident with my new prosthesis at home and out in the community?
Yes! Your clinical team will work closely with you to ensure a smooth transition whilst wearing a prosthesis.
We understand that a new prosthetic finger, hand or whatever it may be can be challenging to get used to. Ensuring you're comfortable with your new prosthesis is all part of the process.