Compression garments for the whole body
oapl clinicians work closely with you and your clinical team to deliver tailored compression solutions.
With over 35 years' experience as a manufacturer of custom and off the shelf compression garments, our team is highly experienced in providing compression therapy.
Our clinical team help guide you when selecting the most appropriate garment and work closely with medical practitioners and allied health teams to deliver a holistic approach to your compression needs.
Benefits of Compression Therapy with Oapl
What our clinics offer
Tertiary qualified orthotists will measure and provide expert advice regarding your compression therapy needs.
Our specialities
All areas of compression therapy from venous insufficiency to complex wound/ulcer management.
How compression helps
Compression therapy provides graduated compression to assist with swelling, pain and other related symptoms.
The next level
We also provide a range of devices and tips to assist with donning and doffing your compression garments.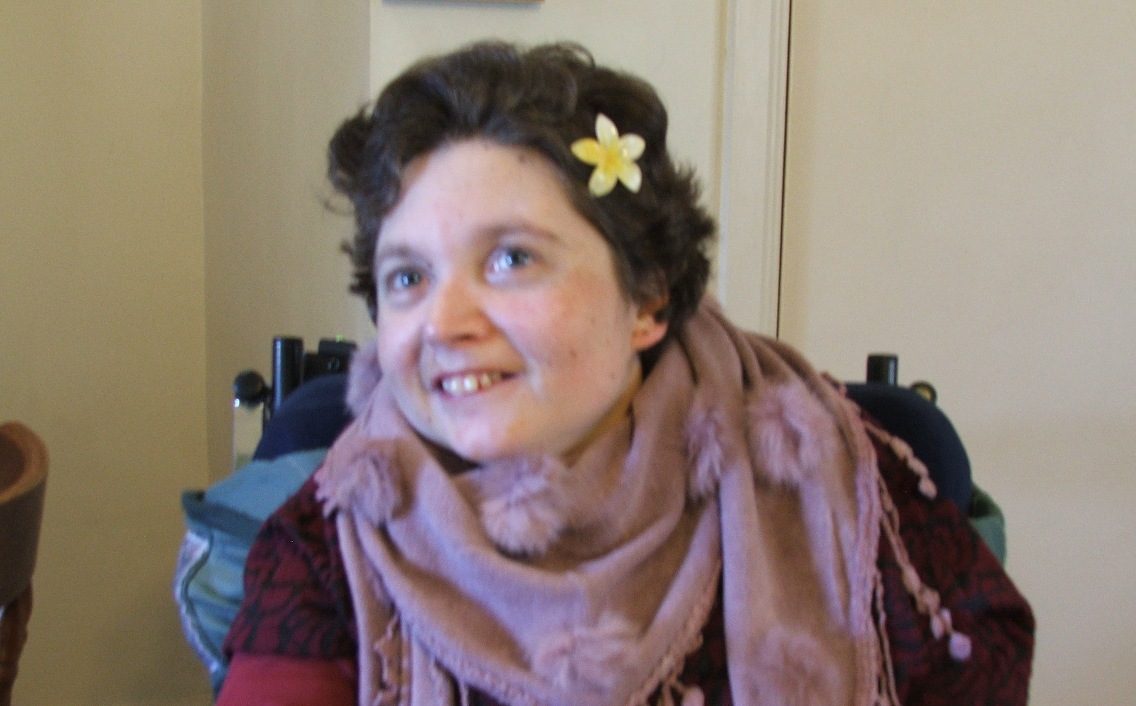 Our daughter has Rett Syndrome and has been seeing oapl for 25 years. Maree was the first person to have (new material) AFOs made for her, our physiotherapist was impressed. We have found the staff friendly, helpful and their expertise is reassuring.
Ruth
Frequently asked Compression Therapy questions
Do I need a referral to see you for compression stockings?
Yes. We usually require a diagnosis from your GP or specialist so that we can measure and fit you with the correct compression for your diagnosis.
Are the compression stockings the same as the stockings from the chemist?
No, the chemist usually only stock the lighter compression or travel socks.
oapl has a wide range of different compressions right through to a Class 3 compression that is used for lymphoedema.
Will I be able to put the stockings on myself?
Compression garments are often very difficult to put on due to their compressive nature.
Our clinicians have lots of tips and tricks to assist you with donning the garments. We also have donning devices that can assist you as well.
How long will my stockings last?
Usually if you are wearing your garments all day and every day they will last approximately 6-9 months.
After this time they start to loose the strength of the compression and thus do not provide you with adequate support.
How do I care for my compression stockings?
Compression stockings should be treated like a delicate clothing item and should always be hand washed in a mild detergent.
You should never wash in the washing machine or put them in a clothier dryer. Stockings should also not be dried out in direct sunlight as this deteriorates the fibres very quickly.
What if I have allergies?
We have compression stockings that are made of cotton only and they are hypoallergenic.
I have had compression stockings before, do I need to be re-measured?
We prefer to re-measure on a yearly basis. This allows us to ensure the garment is providing the correct compression and that it is a graduated compression.
If you have had significant weight loss or weight gain we would be advising you to re-measure sooner than twelve months.
Can I go to any oapl clinic?
Yes definitely! All of our clinics have tertiary trained clinicians who are qualified orthotists.
They can measure and supply the correct garment for your diagnosis.