Orthotic Assistive Technology solutions for the management of neuromuscular disorders
Providing orthotic solutions that help you achieve your functional goals and live an active and independent lifestyle
oapl orthotists specialise in the assessment, prescription, manufacturing and fitting of complex Orthotic Assistive Technology solutions for a range of different neuromuscular disorders.
Depending on your personal needs, an oapl orthotist will undertake a full clinical assessment to determine the orthotic prescriptions most suited to your requirements. We assess for, prescribe, and manufacture complex orthoses for individuals across all phases of life.
oapl have the largest team of specialist orthotists in Australia. We understand how daunting it can be to reach out and seek assistance after injury or diagnosis and we are here to ensure the process is smooth, efficient, and that your expectations are exceeded. We offer an unparalleled range of orthotic solutions and thrive off seeing our patients surprise themselves. We can't wait to see what you achieve with us!
Benefits of Neuromuscular Solutions with Oapl
What our clinics offer
Thorough third-party funding applications and reports for NDIS, Work Cover, Motor Vehicle Accident Boards, and other funding schemes.
Our specialities
You are the expert of you and your disability, oapl orthotists are experts in helping you maximise your participation in life, whatever that looks like for you!
How bracing helps
Custom bracing limits bodily movements that cause you pain or slow you down, and promotes movements that keep you safe, stable and moving.
The next level
oapl offers a range of innovative Functional Electrical Stimulation devices for the management of neurological conditions.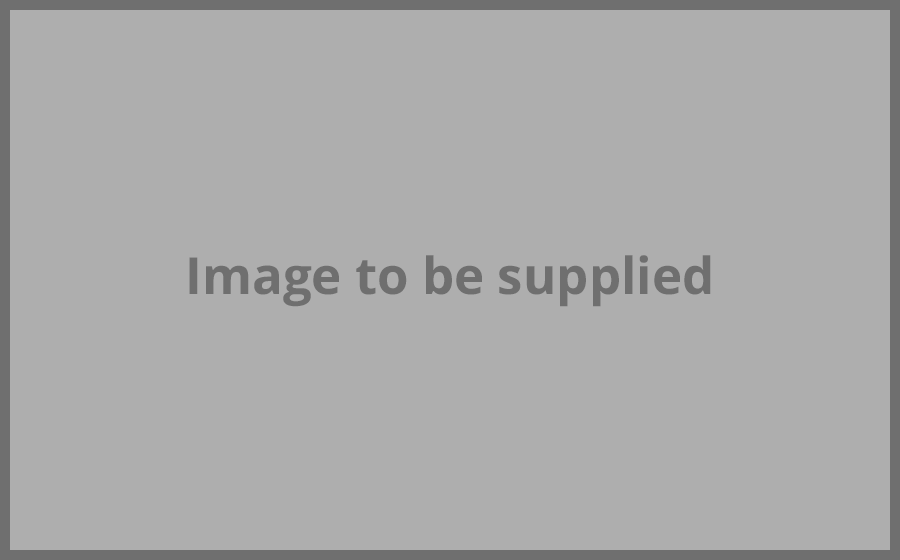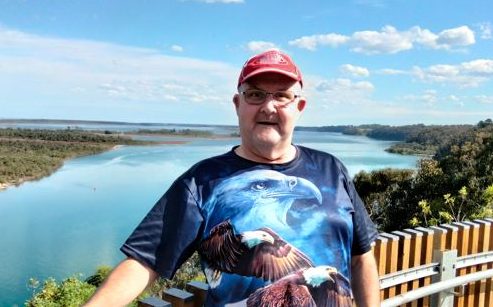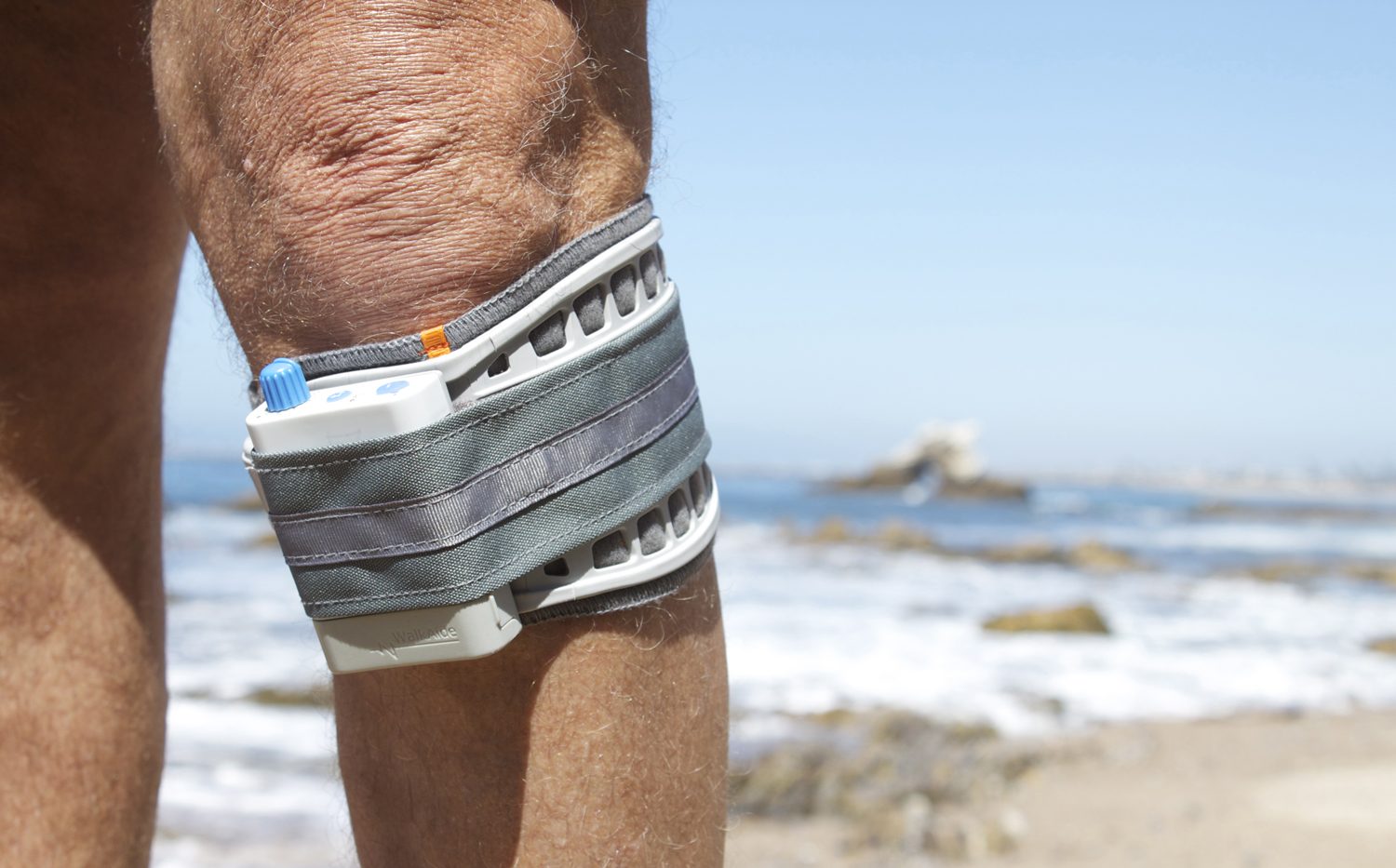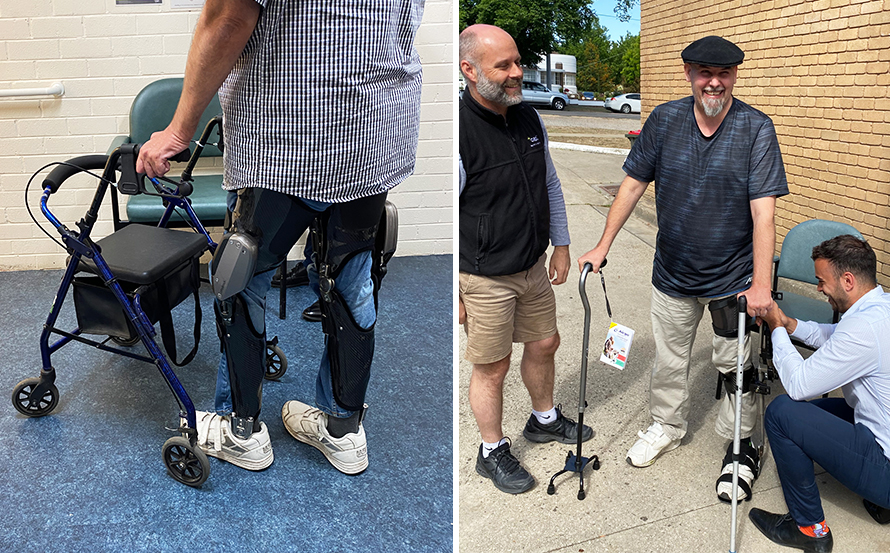 oapl go above and beyond what is expected to help me not only be comfortable in my Orthotic but feel comfortable emotionally with it. I have been to several Orthotists throughout the years, oapl have been the ones who understand my needs the most.
Christopher
I have found the relationship I have built with my consultant and staff at OAPL to be of great value to my mental, emotional and physical well-being. They are always responsive and considerate towards my needs and am forever greatful for sharing my journey with them.
John
I've been with oapl in Shenton Park for 5 years. I found them really helpful, professional and knowledgeable. Thanks to their great care I've been able to regain some control of my legs and even gone on to walk my style of Marathon! Thank you very much Shenton Park
Jo
I can't speak highly enough of the care that oapl give and the extra mile they go. I've been seeing Sally for a few years now and I'm very happy. I'm now able to walk independently thanks to my new AFO. So again I say thanks to Sally and the oapl team.
Paul
It has been a positive experience from cheerful Michelle in reception, to the expert advice and support from Aden (my orthotist) in advising me on my choice of FES WalkAide... The WalkAide has given me the confidence to increase my walking distance
Marilyn
I am very grateful for oapl & especially Matthew's professionalism & clinical assistance & care these past years. I am very happy to recommend oapl to others who may require Neuromuscular therapies, or other debilitating functional assistance
Steve
Frequently asked Neuromuscular Solutions questions
My physiotherapist has recommended a WalkAide, can I see oapl for this?
Yes! oapl orthotists can undertake a thorough assessment of your suitability for Functional Electrical Stimulation devices like the WalkAide.
We have a number of trial devices for you to loan and try at home. We will then write justification reports to funding bodies where required.
For more information on the new WalkAide 2, click here.
Do you provide dynamic orthoses?
A dynamic orthosis is an orthosis that moves with you and provides energy return where you may have weak muscles.
oapl offers a wide range of off the shelf, and custom dynamic solutions.
What is a stance control KAFO?
A KAFO is an orthosis that controls the knee, ankle, and foot.
Stance Control refers to the way the knee joint functions. Instead of wearing a stiff or locked brace, oapl can explore a number of options for you that unlock and lock automatically when you're walking.
Do you make light weight orthoses?
Yes. Your orthotist will talk to you about prescription factors that are important to you, and find the right balance of support and weight.
We offer a large range of off the shelf, and custom fabricated lightweight carbon fibre orthoses.
I was provided with an ankle foot orthosis (AFO) when I was discharged from hospital years ago. Is it still right for me?
Maybe! Your orthotist can review your current function, goals, and prescription and provide advice on what is the best orthotic management for you moving forward.
I have an NDIS plan review coming up, and I don't know how much a new brace will cost. Can I ask for a quote?
Absolutely, please get in touch. Our orthotists can undertake an assessment to determine your orthotic needs and projected funding in preparation for your next plan review.
Are you able to work with my Physiotherapist to help me achieve my mobility goals?
That would be our preference! With complex neuromuscular presentations, we expect that you will get the most from your orthoses if we are working closely with the rest of your treatment team.
This may include your Occupational Therapist, Neurologist, Physiotherapist, Exercise Physiologist, and many others.
Please discuss multidisciplinary management with your orthotist.