Orthotic solutions for acute injuries and pre & post operative support.
oapl Orthotists work closely with Orthopaedic Surgeons, Rehabilitation Specialists, Physiotherapists and other Allied Health teams to help you achieve the very best outcomes.
We have over 35 years experience supplying and fitting acute and post operative bracing (orthoses) for a wide range of needs.
Whether recovering from an injury, preparing for surgery, or undergoing rehabilitation, we'll take the time to ensure you're comfortable with your orthosis.
With clinics right across Australia, we're ready to help you get back to doing what you love!
Benefits of Acute & Post-Operative Bracing with Oapl
Personalised Support
We understand that each individual is unique! Our orthotists are dedicated to individualising our approach to your needs.
Advanced Outcomes
Product development is in our DNA! You'll always have access to the latest orthotic technology to help you excel both now and in the future.
Experienced Team
Collectively, our national team of orthotists have hundreds of years' experience providing complex bracing solutions for all ages.
Specialist Expertise
Our orthotists are tertiary qualified specialists in their field; backed by years of training, education and practical experience.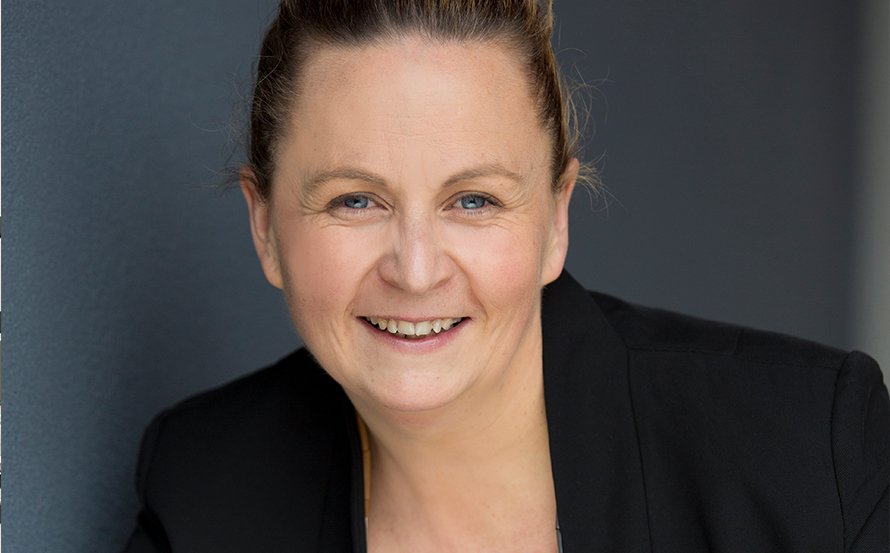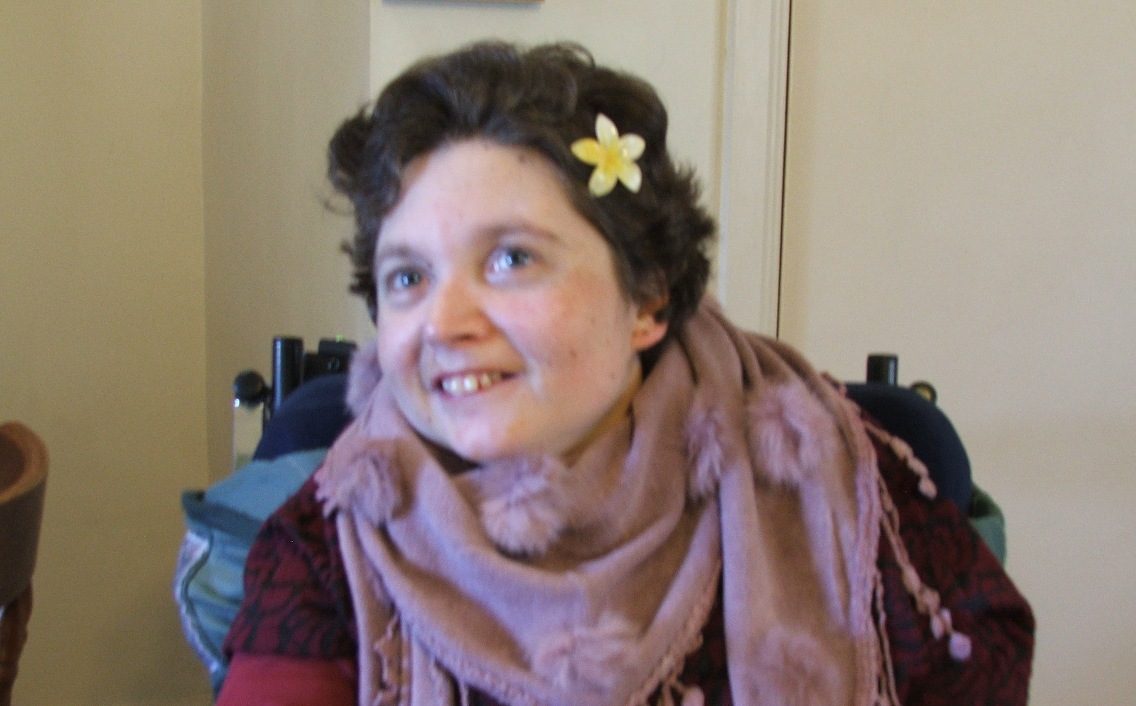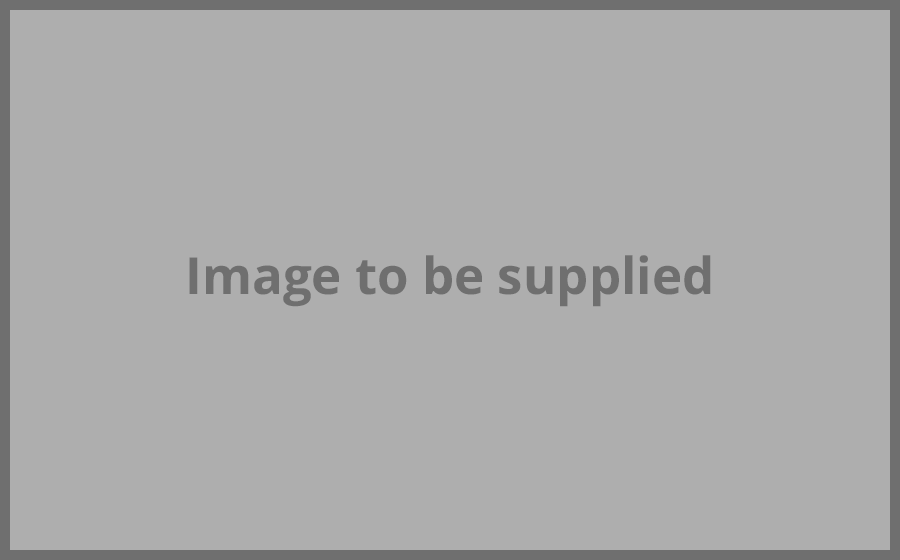 The silver lining on the back of a nasty ankle injury was meeting Tiffany from Oapl who fitted me for my boot. A kind, empathetic and knowledgeable technician. I was very grateful for her excellent and considerate care during my fitting.
Kate
Private: Richmond (Epworth)
Our daughter has Rett Syndrome and has been seeing oapl for 25 years. Maree was the first person to have (new material) AFOs made for her, our physiotherapist was impressed. We have found the staff friendly, helpful and their expertise is reassuring.
Ruth
I have found the relationship I have built with my consultant and staff at OAPL to be of great value to my mental, emotional and physical well-being. They are always responsive and considerate towards my needs and am forever greatful for sharing my journey with them.
John
Acute & Post-Operative Bracing
Frequently asked Acute & Post-Operative Bracing questions
My doctor has recomended I'm fitted with a boot. Can oapl help?
Absolutely! All our orthotists are highly experienced in fitting your fracture boot correctly to ensure the best outcome for you.
I have plantar fasciitis. Can oapl help?
Yes, oapl orthotists are very experienced in providing suitable orthotic solutions for the management of plantar fasciitis.
I don't have a doctors referral, can I still visit one of your clinics?
You can. Our orthotists can assess you and prescribe orthoses without a doctors referral. We will contact your doctor if required. Please contact the closest clinic for an appointment.
Can you modify other companies orthotics?
Preferably not. It is circumstantial in regard to whether you can continue to receive services from your original provider. If you can see the original company provider that is the preferred approach.
However, if emergency modifications are necessary and you cannot see the original provider we are more than happy to assist.
Do you work with orthopaedic surgeons?
Yes, we often collaborate closely with orthopaedic surgeons to ensure you are fitted with the most suitable bracing as a part of your treatment plan.
My doctor has referred me to another orthotic clinic but I would like to come and see an oapl orthotist. Is this allowed?
Yes, the orthotist you visit is entirely your choice.
I have foot orthotics from a Podiatrist but I am unhappy with them. Can oapl help?
We can assess your situation in an appointment. We won't make any modifications to your current foot orthotics but may be able to offer an alternative solution for you.
I have been fitted with a brace (orthosis) in hospital and now I am at home it isn't comfortable. Can oapl help?
Certainly, we can assess you to ensure your brace is fitting correctly Please contact your nearest clinic for assistance.
About the Acute & Post-Operative Bracing products we use