Providing innovative prosthetic and orthotic services right around Australia
As the largest provider in Australia, we've been delivering tailored orthotic and prosthetic services for over 35 years. Our mission is simple, helping you live your best life.
Our services and solutions
Learn about conditions, treatments, and which oapl clinic to visit for it.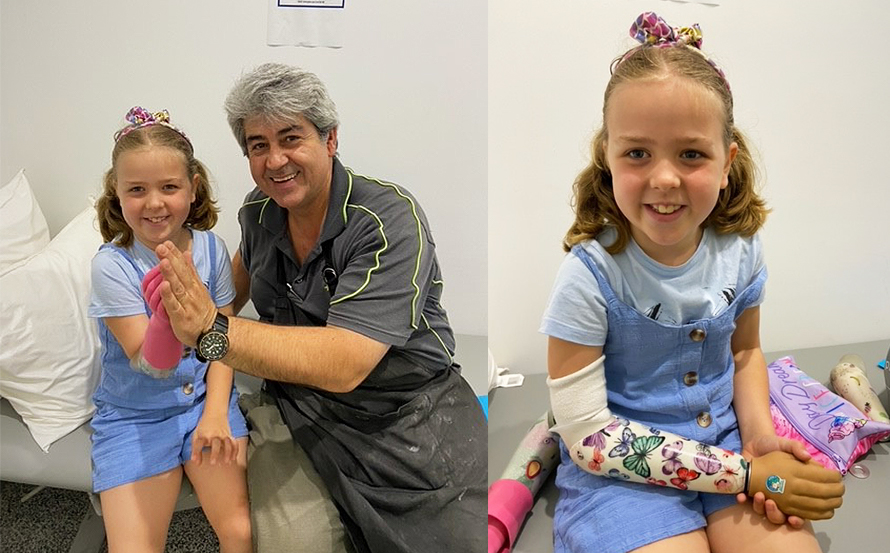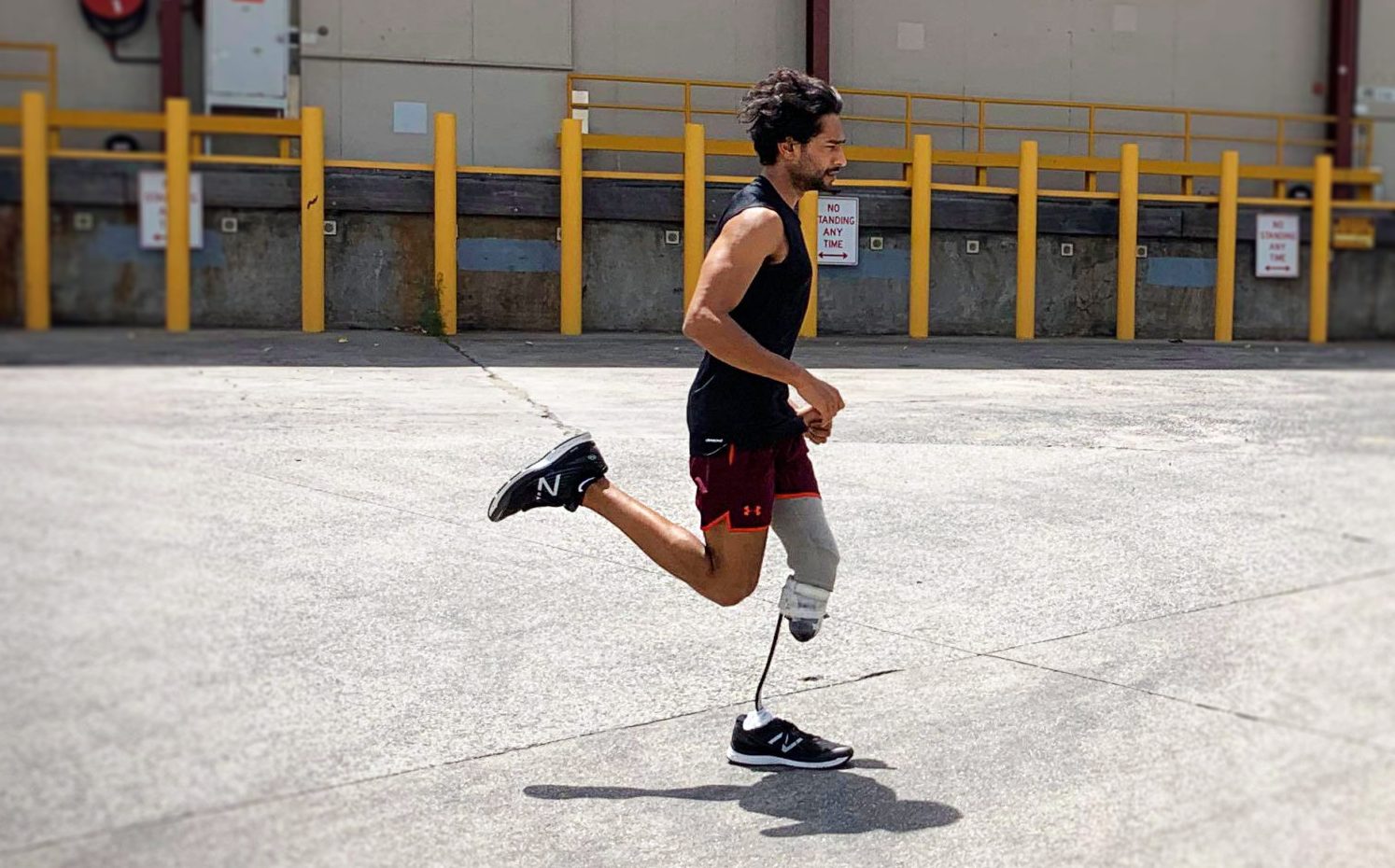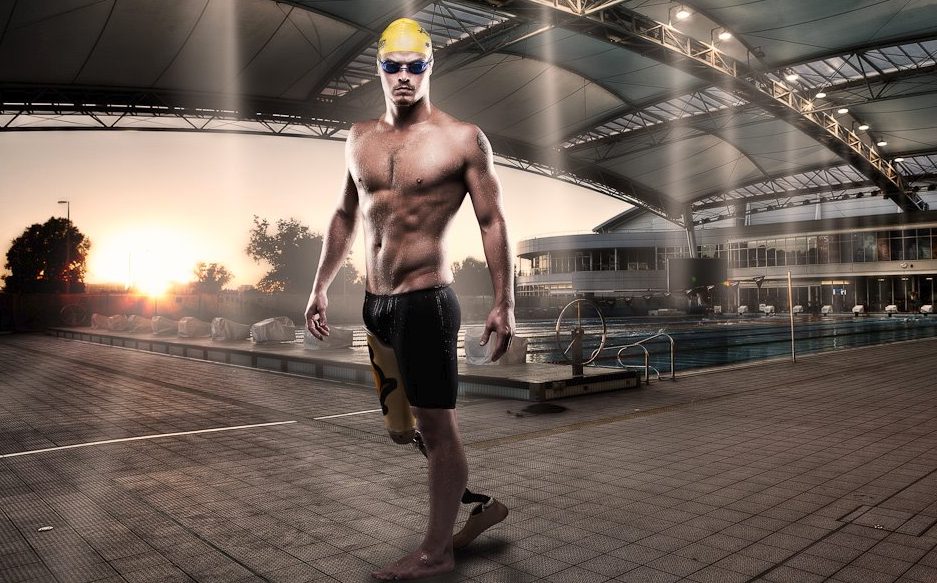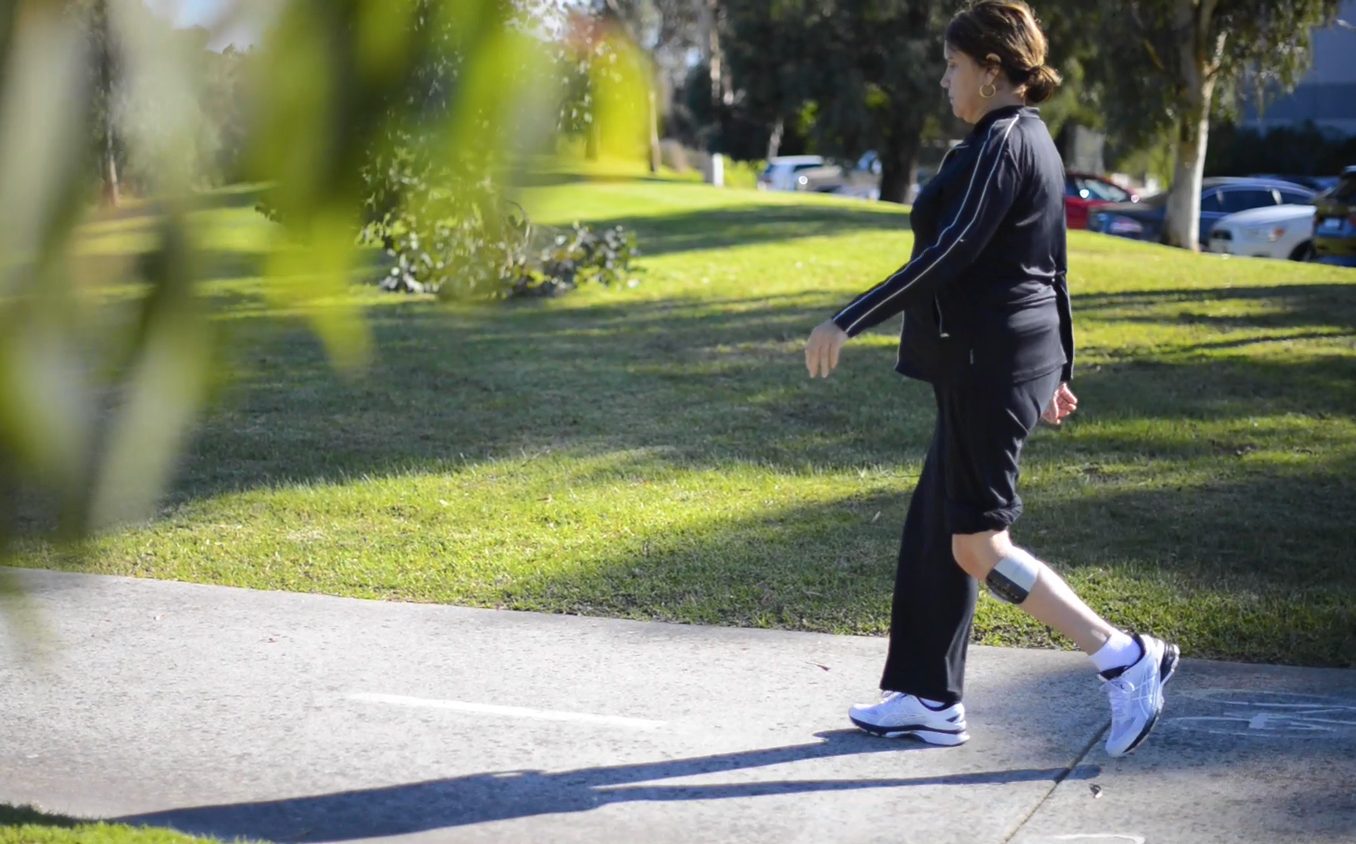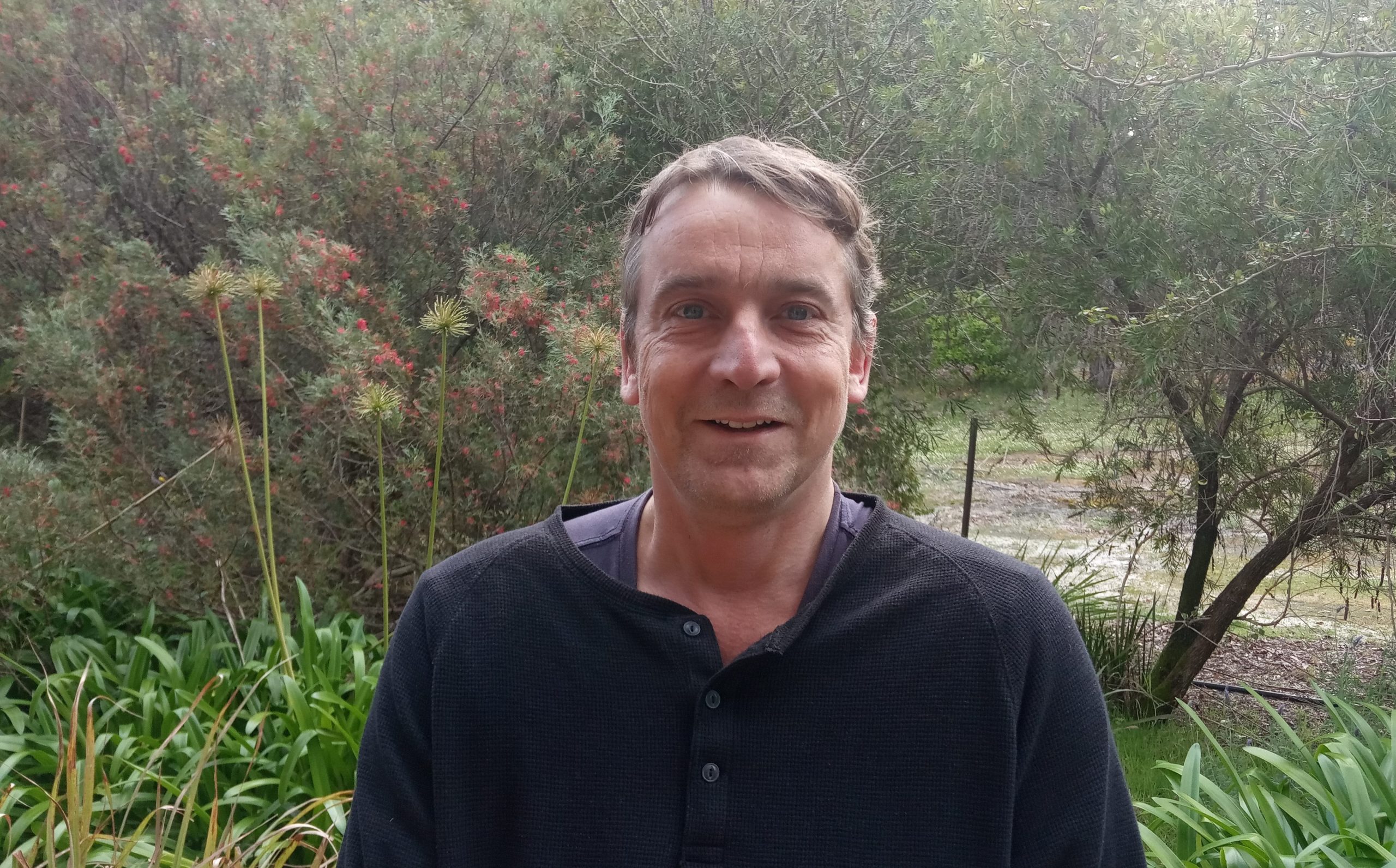 My 8 year old daughter describes going to oapl as "where dreams come true". They offer us constant support and they always put my daughter's needs first. I couldn't recommend them more, they have become an integral part of my daughter's journey in using prosthetic arms.
Valerie
I've been with oapl in Shenton Park for 5 years. I found them really helpful, professional and knowledgeable. Thanks to their great care I've been able to regain some control of my legs and even gone on to walk my style of Marathon! Thank you very much Shenton Park
Jo
I have been a patient of oapl for 19 years and have received consistently outstanding care from my prosthetist and the broader team. As an active person... I cannot overstate how critical this has been in not feeling constrained by my disability.
Kiefer
Amazing service, knowledge and treatment! Have been a customer for over 25 years!
Sam
The WalkAide 2 has changed my life. I use if constantly and it is so helpful, especially when I am fatigued. It helps lift my "drop foot" associated with my MS off the ground so I don't trip. I have not had one fall since I have been using it. It is a wonderful device.
Lynette
My current prosthesis is out of this world! Undoubtedly the best I've had in forty years... If you're seeking expertise, understanding, professional advice, cutting edge technology and seamless collaboration with the NDIS, I recommend you look no further.
Andrew
oapl have been making both my daughter and my legs for over 25 years... I have no hesitation in recommending there services. In some small way every step my daughter and I take in life is thanks to oapl.
Wayne
Latest news, insights, products, events +