Our vision is a world where human movement has no limits.
Our mission is to deliver innovative prosthetic and orthotic services that empower you to do more and make our vision a reality
It all started back in 1986 with a small orthotic clinic in Fitzroy, Victoria. Our inspiration has always been our amazing clients, and helping you move without limitations.
In 1991, we began developing our own bracing range to help fill gaps in the market. As we grew, so to did our reach, and before long we expanded our orthotic service into regional Victoria with our Bendigo clinic.
Over the past 35 years we've now grown into the largest provider of prosthetics and orthotics in Australia. We've had the privilege of assisting thousands of Australians recover from a fracture, run for the first time as an amputee, or continue walking with confidence as they grow older.
Our core passion remains the same. Helping you live active, independent, fulfilling lifestyles.
How seven brands merged into one
Over the past 35 years, we've had a number of wonderful organisations and people help become the oapl we know today.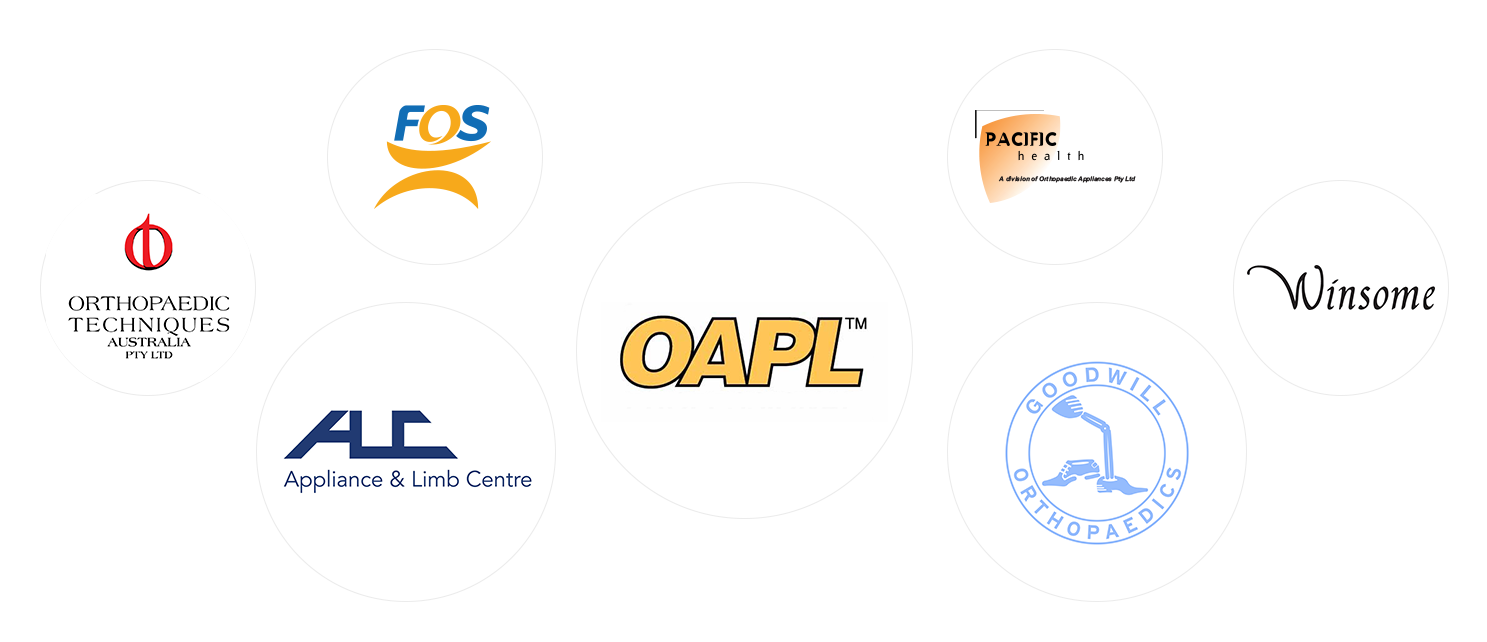 Over 50 years helping Australians get back into life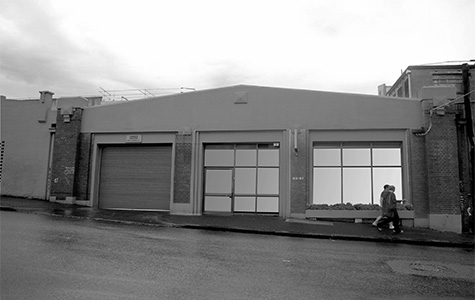 1986
Our Beginning
Orthopaedic Appliances, an orthotic clinical services business, is formed following the acquisition from E.R. Squibb. The business is located at 93-97 Webb St, Fitzroy Victoria.
1988
Entry into the Australian Pharmacy Market
Tri-Point marketing (a pharmacy brokerage) is established with Peter Gowans and Richard Holyman, marking the business's push into the pharmacy market.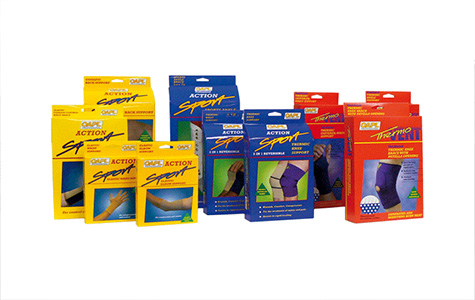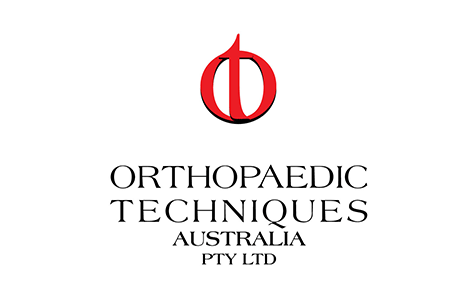 1991
Prosthetic Clinical Services
Orthopaedic Techniques Pty Ltd, a prosthetic clinic in Victoria, is acquired and marks the business's entry into prosthetic clinical services.
1992
Prosthetic & Orthotic Distribution
The business begins to focus on wholesale distribution opportunities into the prosthetic and orthotic market.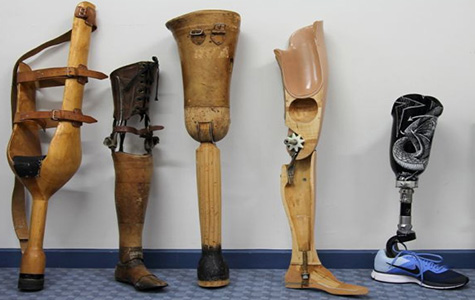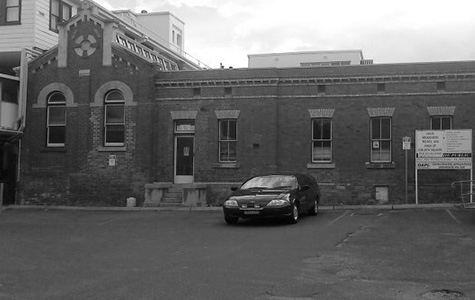 1993
Bendigo Clinic Expansion
The business partners with Andrew Cox and Stuart Michael from Central Vic P&O to form oapl Bendigo.
1997
History is Made!
Orthopaedic Appliances, in conjunction with Winsome Hosiery, launches the first Australian made anti-embolism stocking in the healthcare market.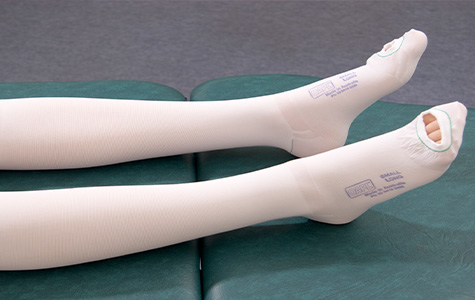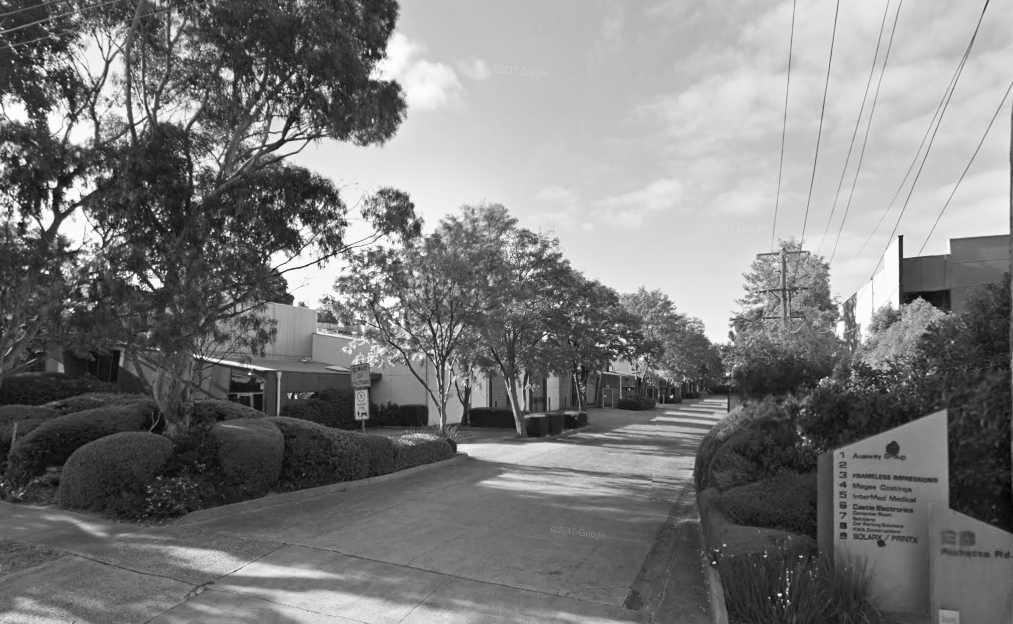 2000
On the move
The business relocates its distribution operation to Ricketts Rd, Mount Waverley, Victoria.
2001
Winsome Hosiery Acqusition
The business acquires Winsome Hosiery due to the success of the anti-embolism stocking program.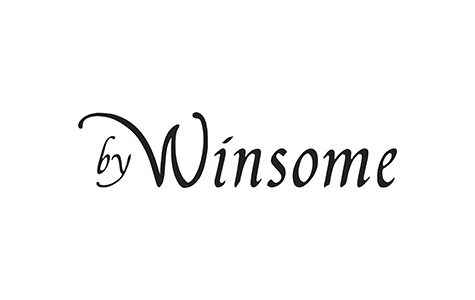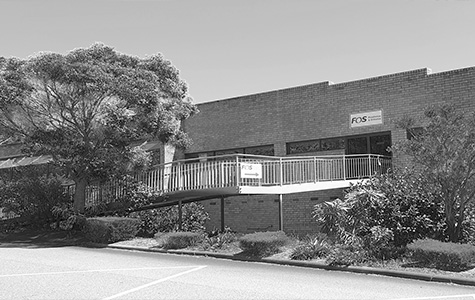 2003
Expansion into Western Australia
The business acquires 50% ownership of Fremantle Orthotic Services, expanding our clinical network into Western Australia.
2004
On the move again
The business relocates its head office, distribution hub and hosiery mill to 55 Tinning St, Brunswick, Victoria.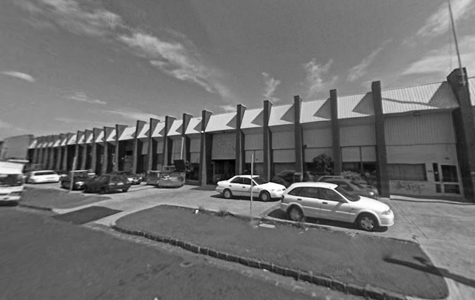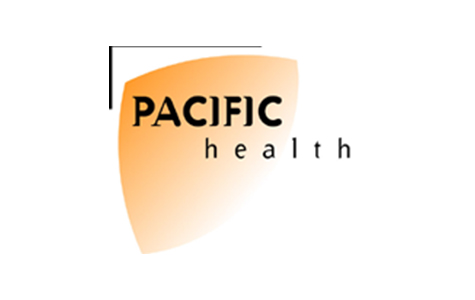 2007
Podiatry Distribution
Pacific Health, a podiatry products distributor in Victoria is acquired, marking the business's entry into the podiatry market.
2008
oapl is Born
The business is now known as oapl (a contraction of Orthopaedic Appliances) and the logo is updated.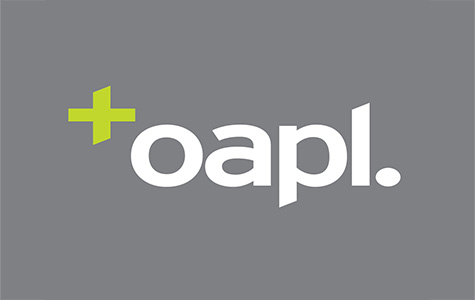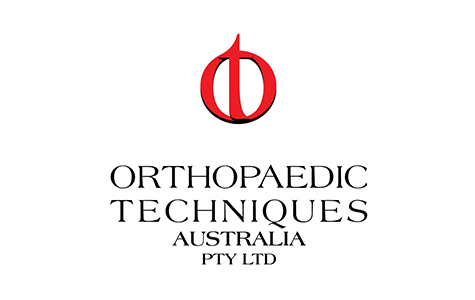 2012
Orthopaedic Techniques becomes oapl
Orthopaedic Techniques' operations have now merged into oapl.
2013
Expansion into Queensland
The business acquires Goodwill Orthopaedics, expanding its clinical network into Queensland.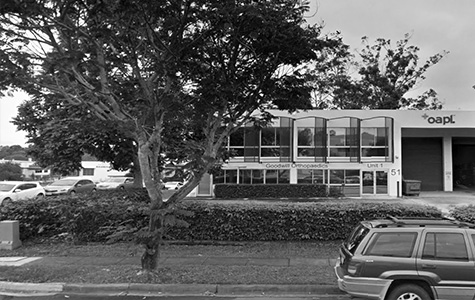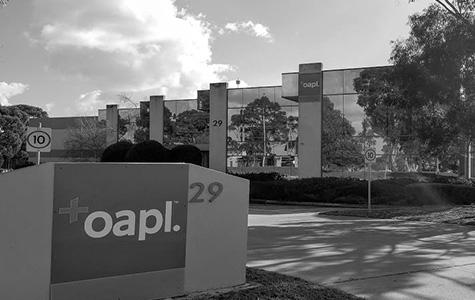 2013
On the move again
The business relocates its head office and distribution hub to 29 South Corporate Ave, Rowville, Victoria.
2016
oapl Hervey Bay
oapl expands its Queensland clinical services establishing a clinic in Hervey Bay, Queensland.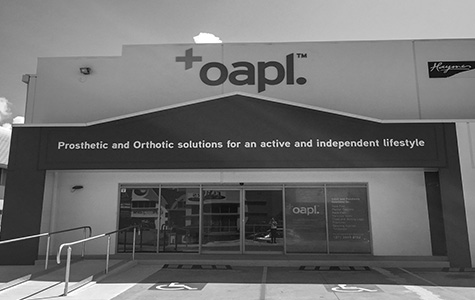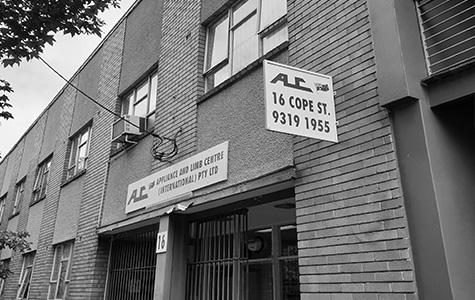 2017
Expansion into New South Wales
Appliance & Limb Centre (ALC), a prosthetics clinic in New South Wales is acquired, expanding our clinical network into New South Wales.
2017
oapl Joins the OPED Family
OPED AG expands its Australian presence through the acquisition of oapl and its joint ventures.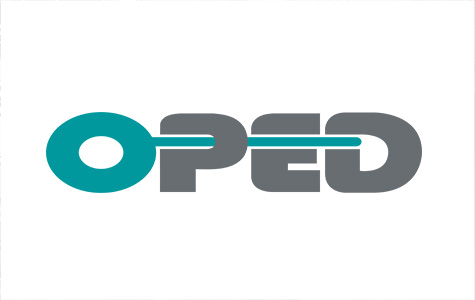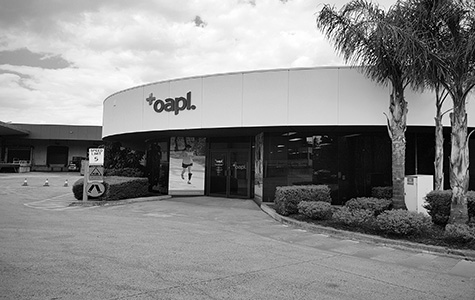 2017
oapl Flemington
Clinics in Fitzroy and Footscray are combined into a new facility at 159 Epsom Rd, Flemington, Victoria. This becomes oapl's flagship clinic in Melbourne.
2020
oapl Carrum Downs
The Frankston clinic is relocated to a new facility at 113a Hall Rd, Carrum Downs, Victoria.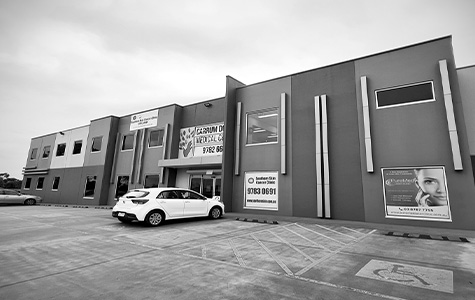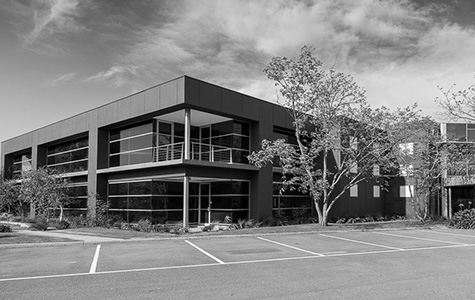 2021
OPED Australia is Born
After OPED acquires OPC Health in 2019, oapl and OPC Health's operations merge into a new facility at 26-32 Clayton Rd, Clayton. This sees the migration of oapl's distribution business to OPC Health.
The brilliant team behind oapl
We're fortunate to have some of the most experienced, talented prosthetic and orthotic professionals in the country!
Alexandria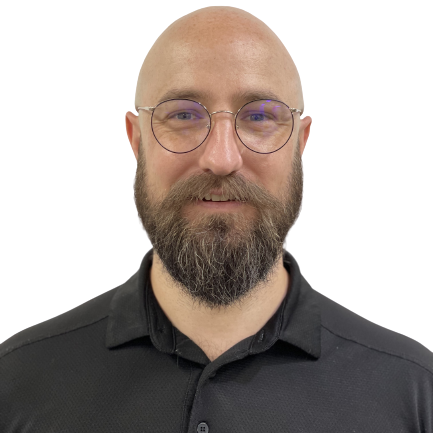 Oliver Scott
Prosthetics Clinical Manager & Prosthetist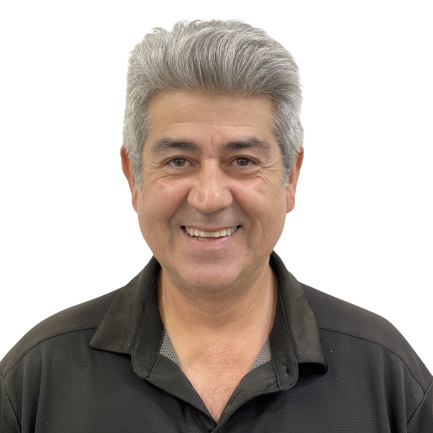 Georgios Kalaremas
Senior Prosthetist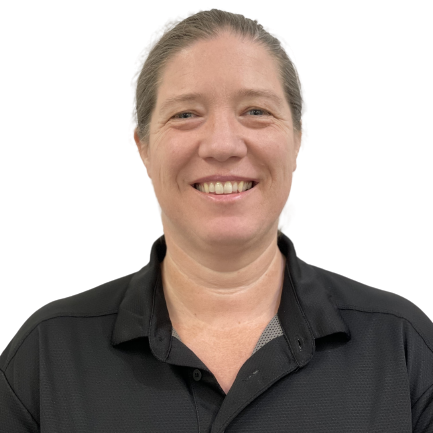 Angela Buller
Prosthetist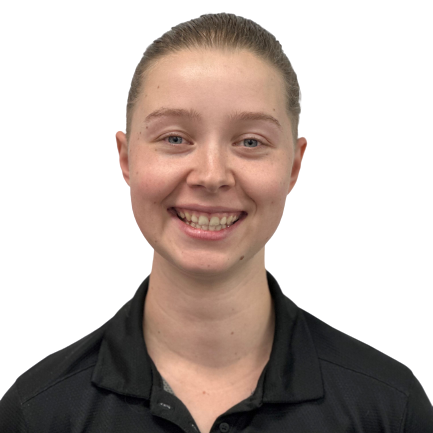 Katie Willgoose
Prosthetist/Orthotist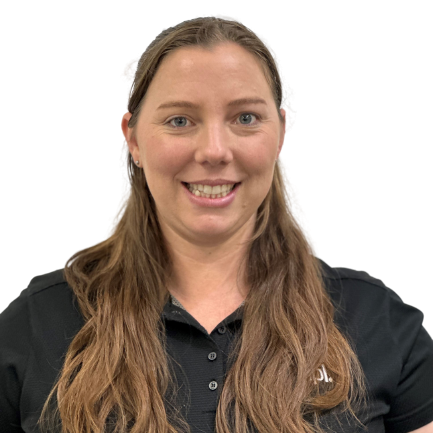 Natalie Giacomin
Prosthetist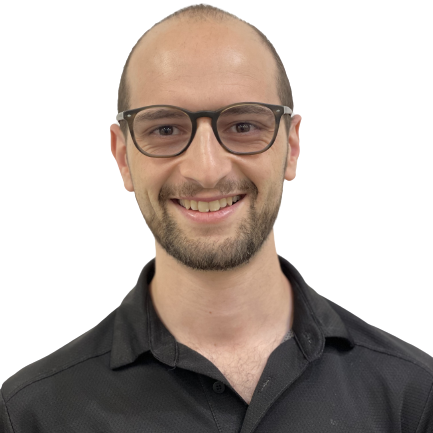 Daniel Balassone
Orthotics Clinical Manager & Senior Orthotist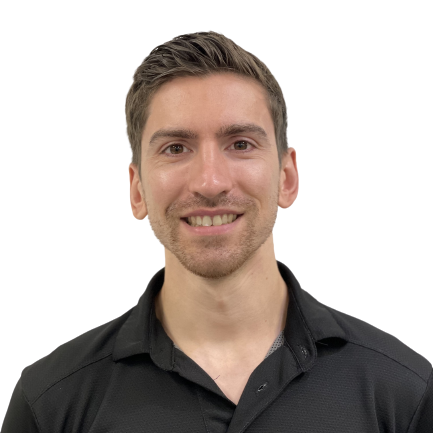 Carl Morris
Senior Prosthetist
William Humphreys
Prosthetist/Orthotist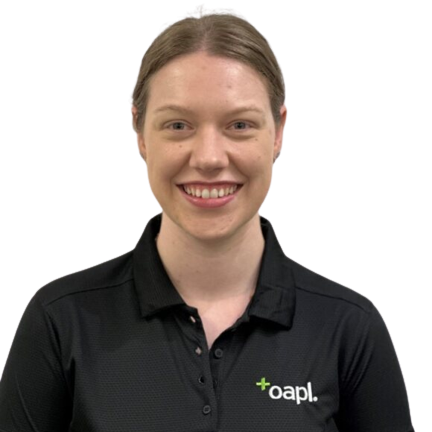 Rachael Warncke
Senior Orthotist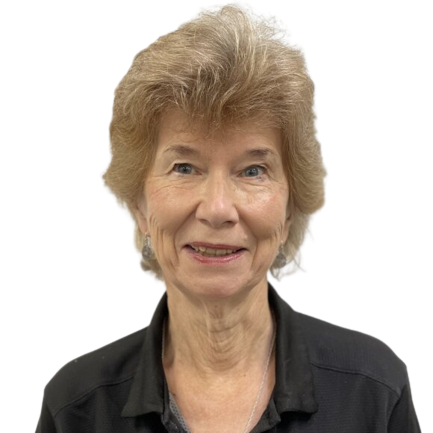 Jenny Sayle
Juzo Customer Care
Artificial Limbs & Appliances (ALA)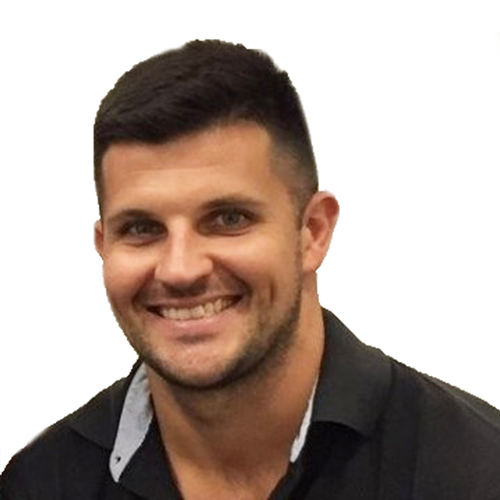 Luke Lorenzin
QLD State Manager & Senior Prosthetist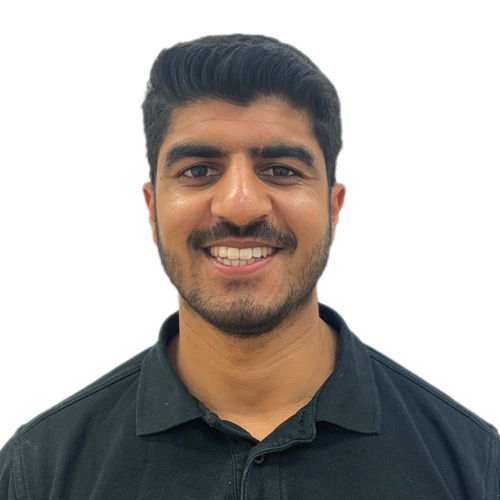 Harry Gunaseelan
Prosthetist/Orthotist
Bendigo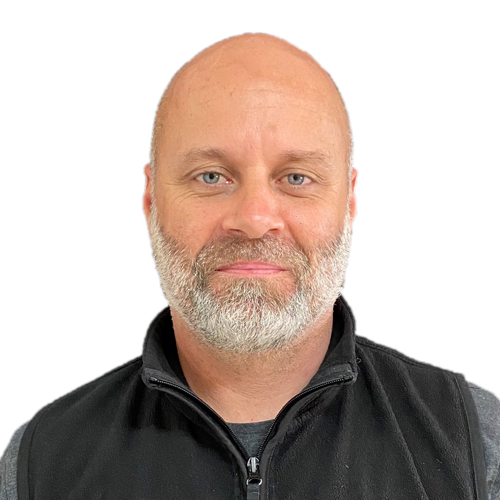 Matt Fleming
Clinical Manager & Senior Prosthetist/Orthotist
Gabby Owen
Prosthetist/Orthotist
Ellen Wright
Prosthetist/Orthotist
Box Hill (Epworth Eastern Private Hospital)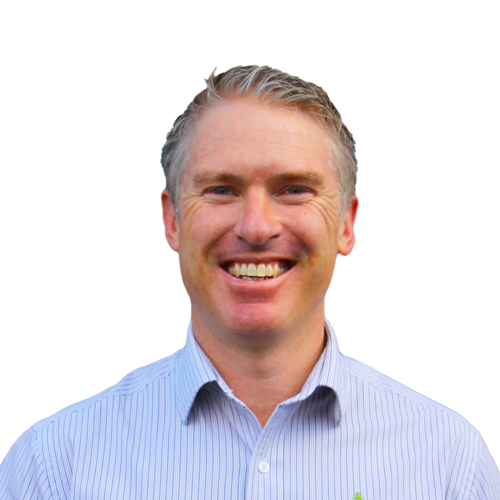 Matthew Clarkson
Orthotics Clinical Area Manager - North West Metro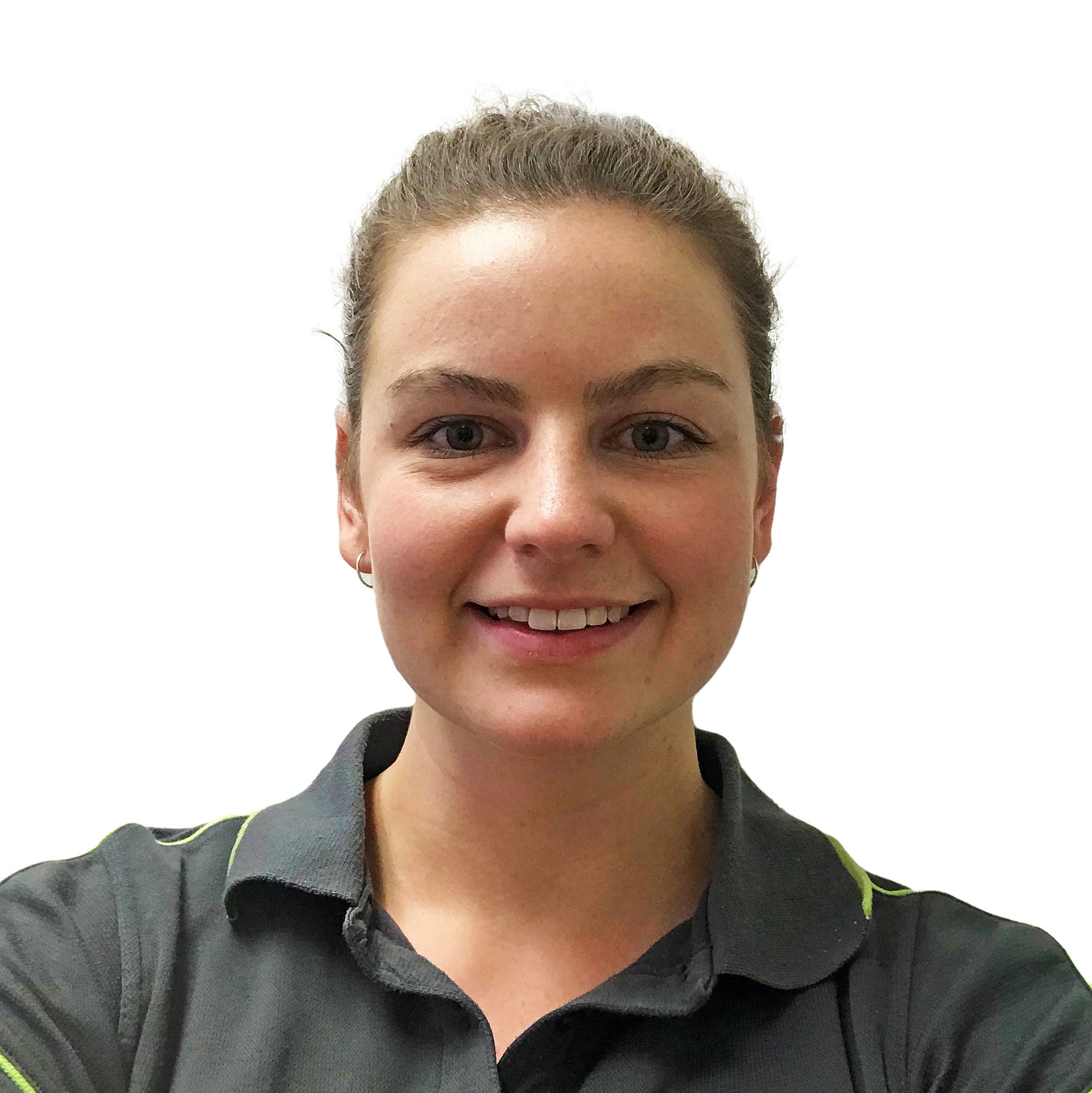 Hayley Eggington
Orthotist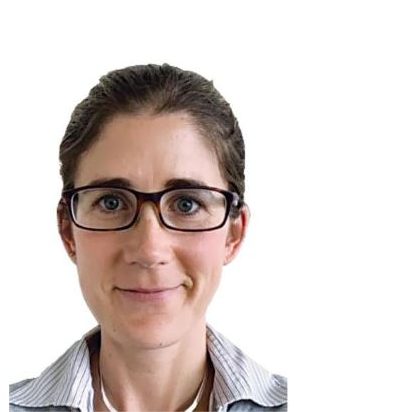 Sarah Marks
Orthotist
Carrum Downs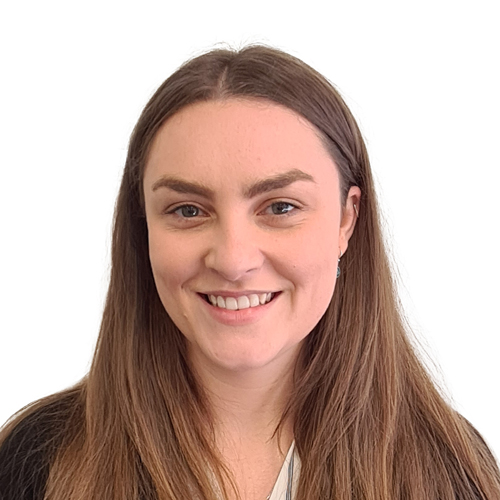 Vanessa
Prosthetist/Orthotist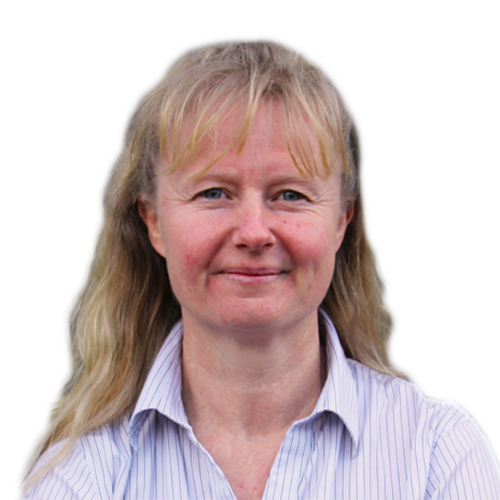 Joanne Hansen
Orthotist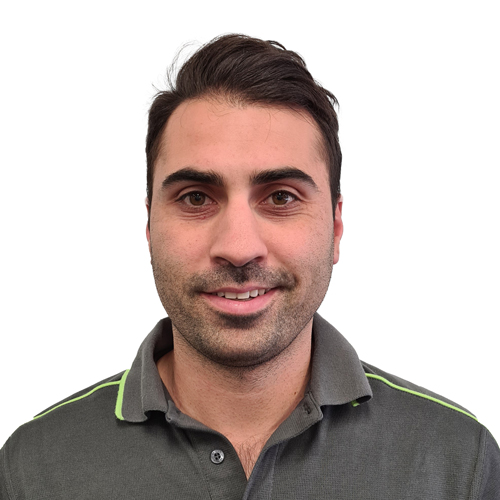 Sam Palazzolo
Senior Prosthetist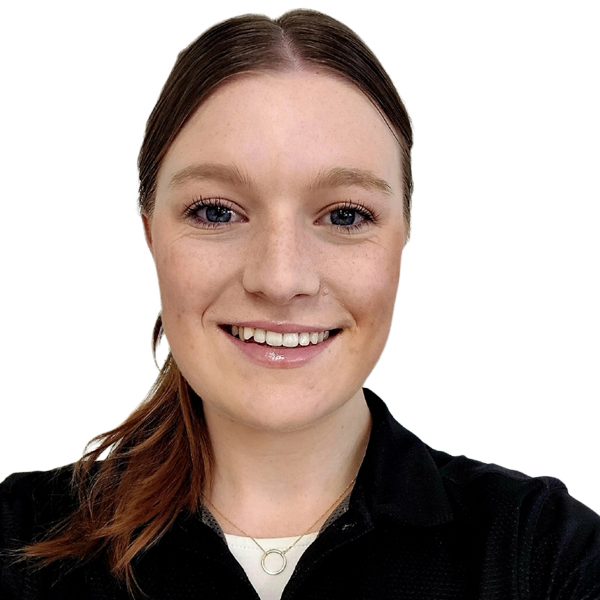 Natalie Templar
Prosthetist
Clayton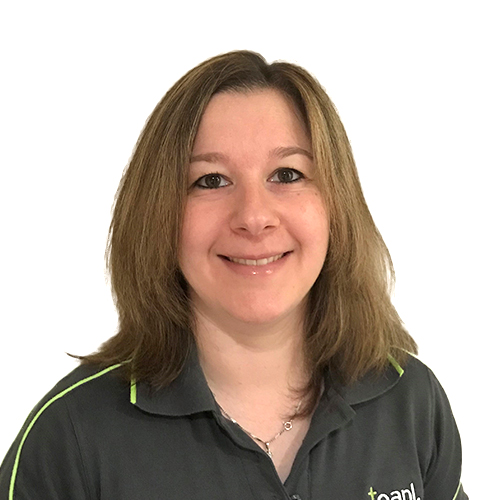 Denise Nathan
Senior Orthotist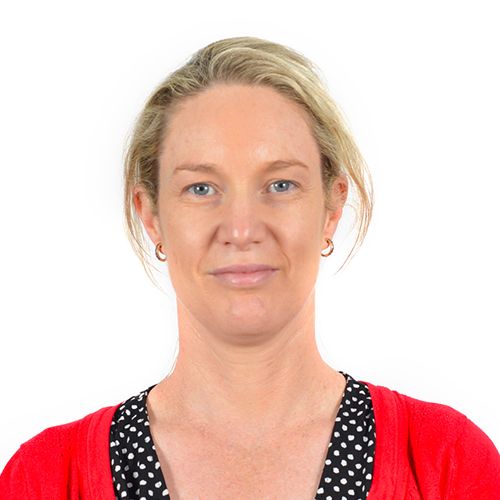 Sally Warne
Senior Orthotist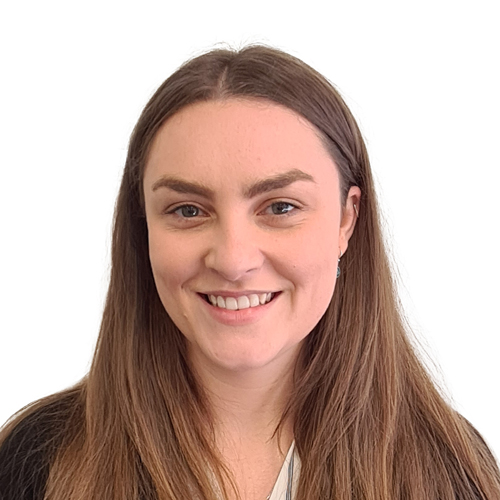 Vanessa
Prosthetist/Orthotist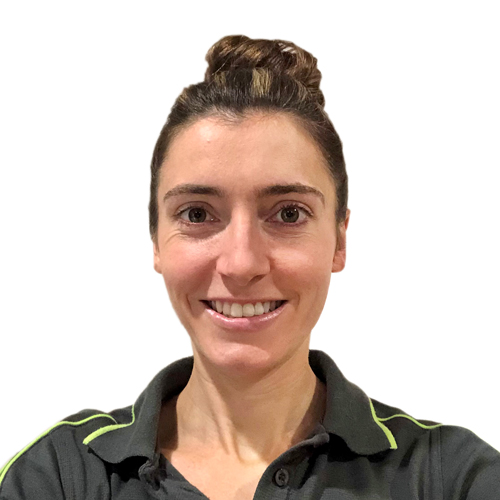 Carla Brown
Orthotist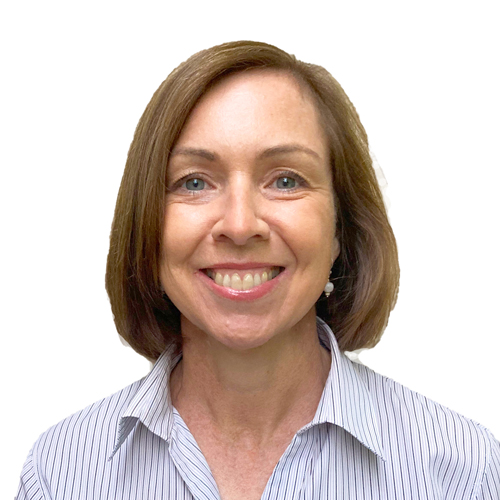 Megan Kneebone
Orthotics Clinical Area Manager - South East Metro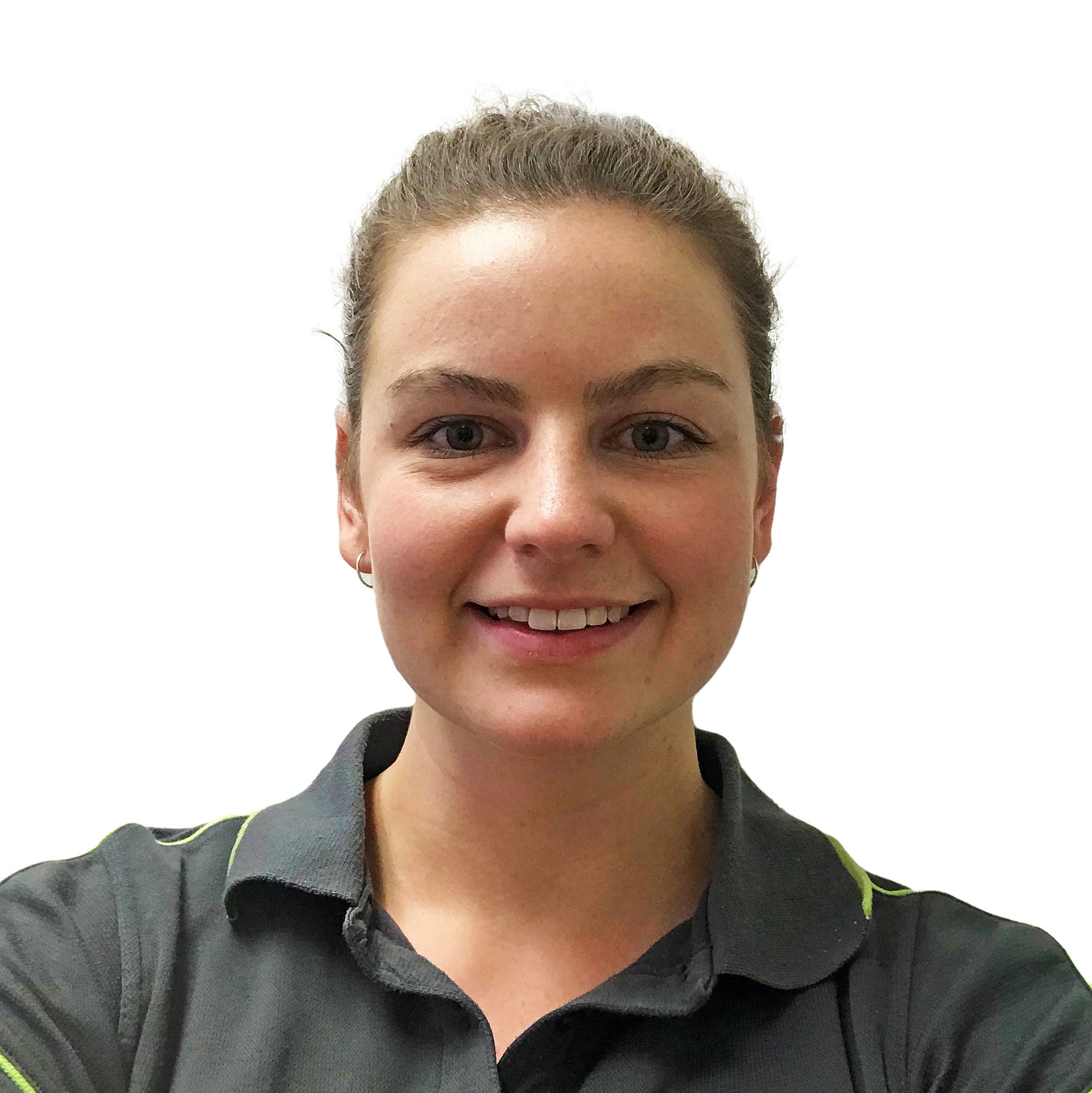 Hayley Eggington
Orthotist
Flemington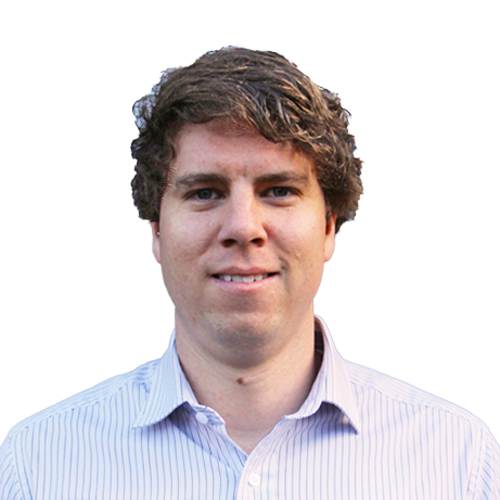 Liam Cookson
Orthotist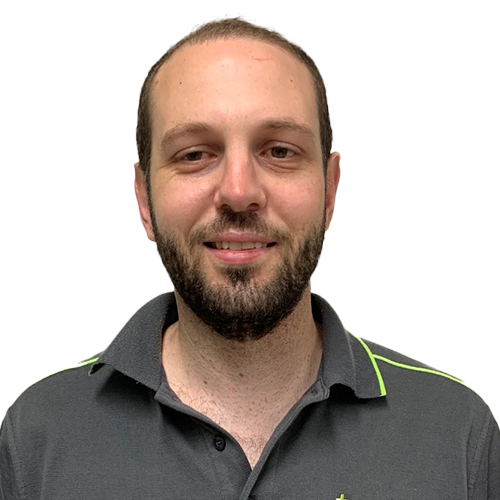 Patrick McQualter
Victorian Prosthetics Manager/Prosthetist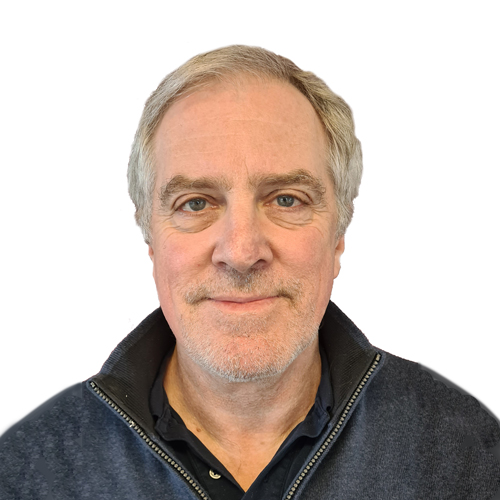 Richard Fejer
General Manager - Clinical Services & Prosthetist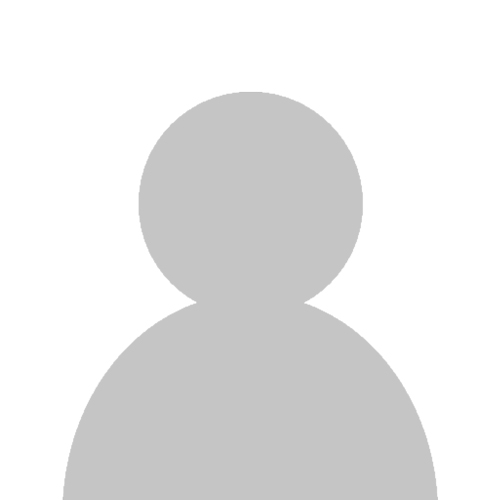 Kaitlin Blakemore
Prosthetist/Orthotist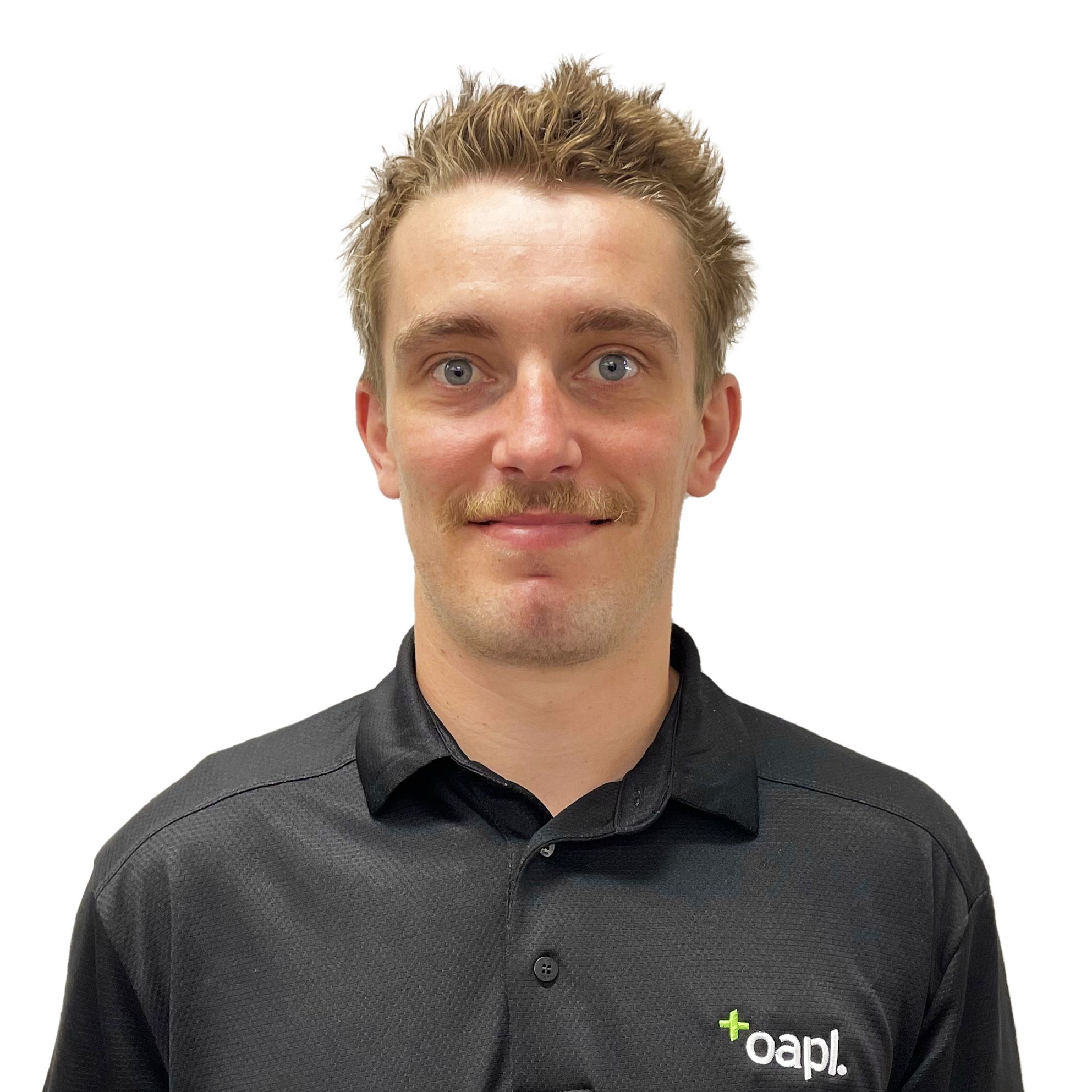 Liam Wood
Prosthetist/Orthotist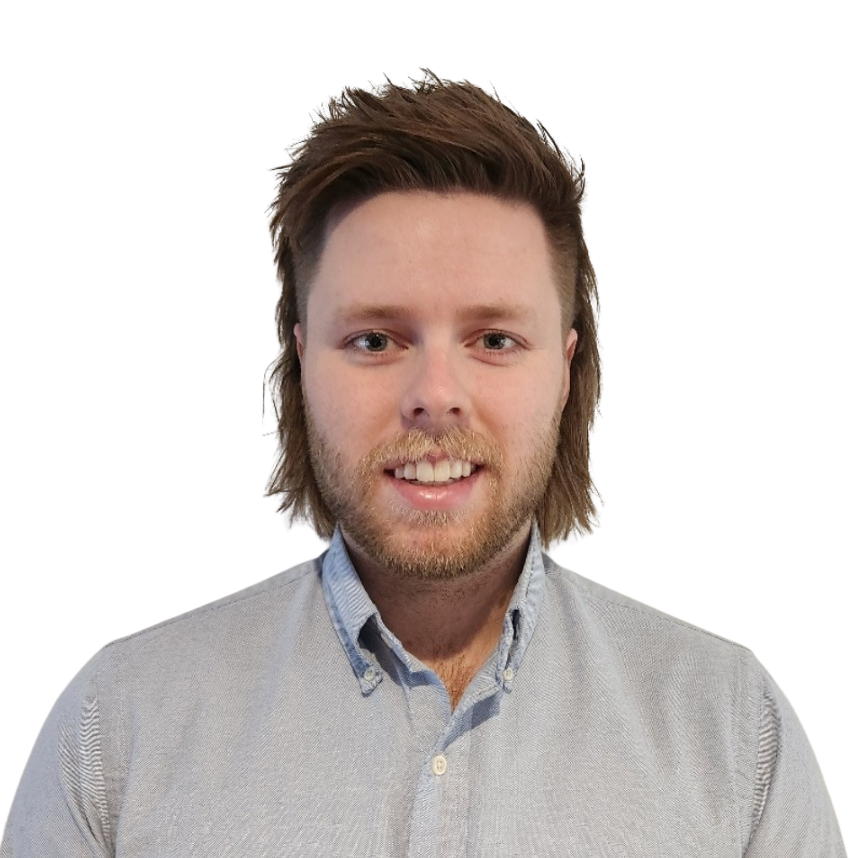 Conor Lucas
Orthotist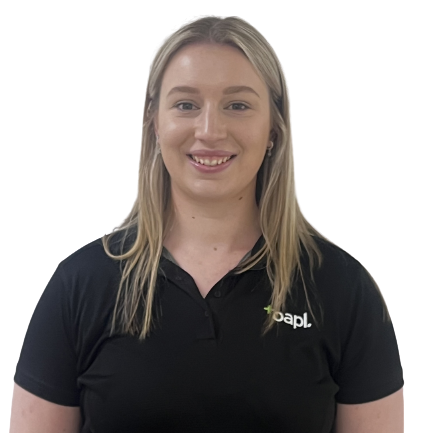 Emma Butler
Orthotist/Prosthetist
Myaree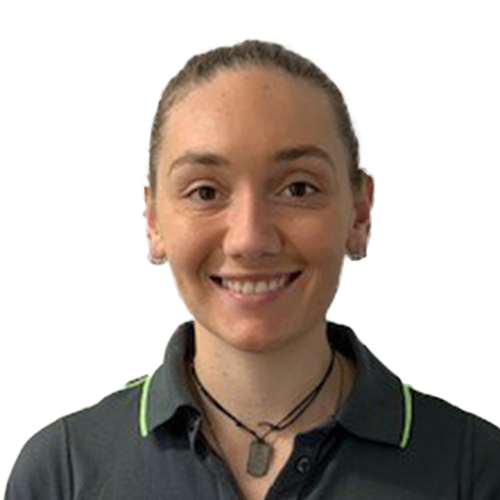 Chloe Grabs
Prosthetist/Orthotist Lead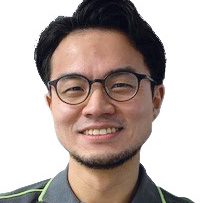 Keita Kuramoto
Orthotist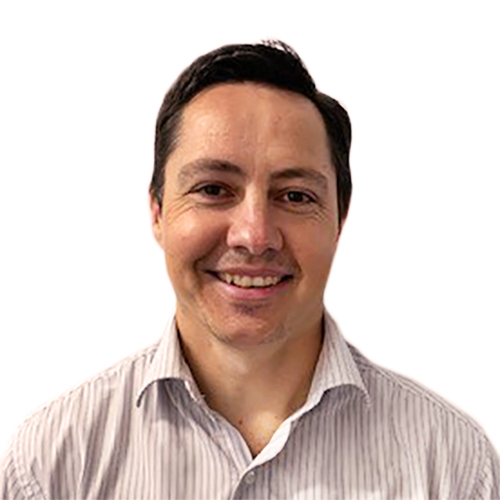 Daniel Stevens
WA Clinical Manager/Senior Prosthetist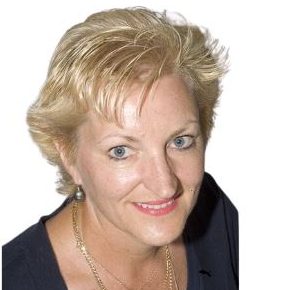 Carolyn Franklin
Reception
Rebekah Herenda-Carroll
Prosthetist/Orthotist
Parramatta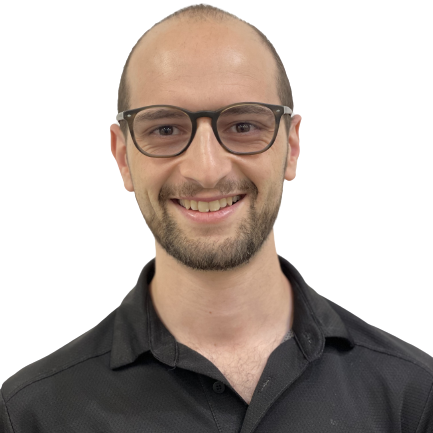 Daniel Balassone
Orthotics Clinical Manager & Senior Orthotist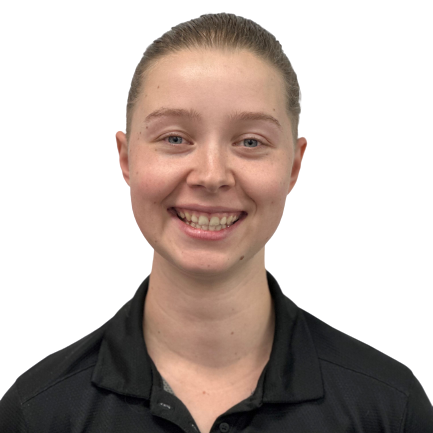 Katie Willgoose
Prosthetist/Orthotist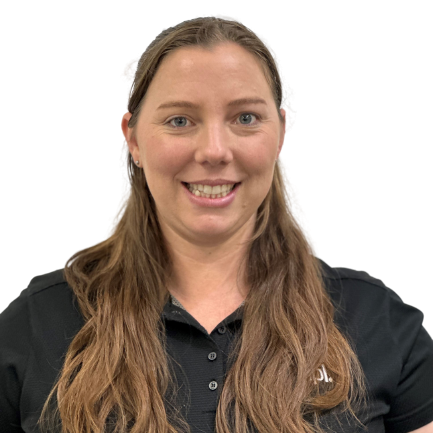 Natalie Giacomin
Prosthetist
William Humphreys
Prosthetist/Orthotist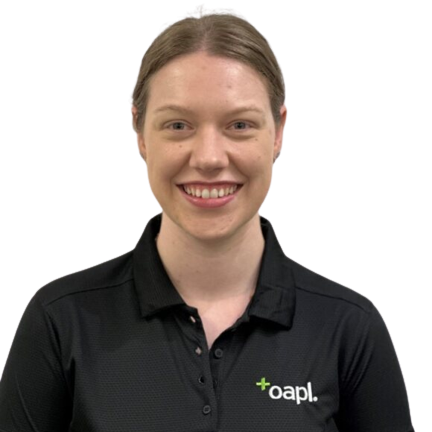 Rachael Warncke
Senior Orthotist
Royal Melbourne Hospital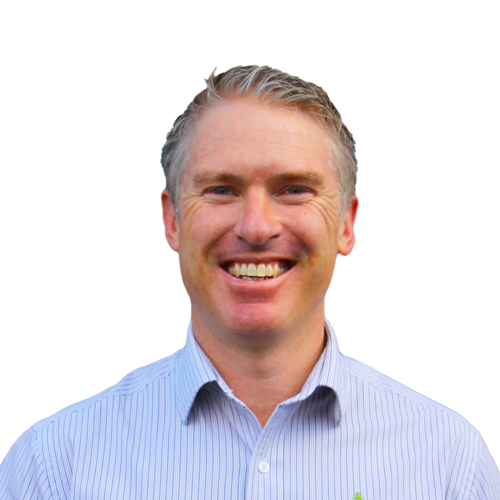 Matthew Clarkson
Orthotics Clinical Area Manager - North West Metro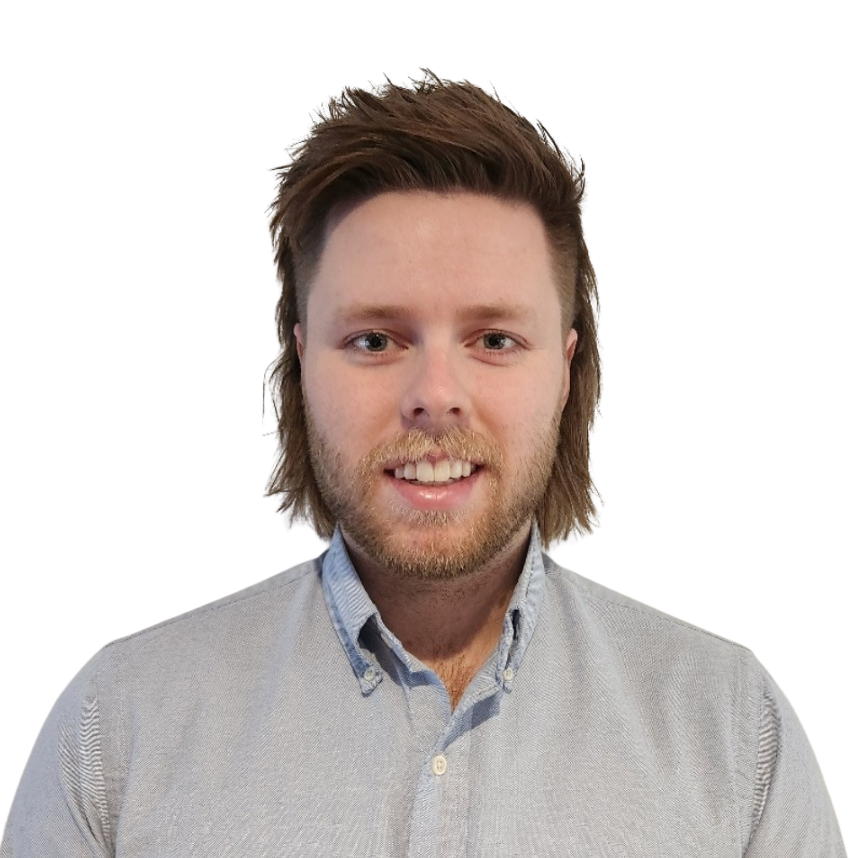 Conor Lucas
Orthotist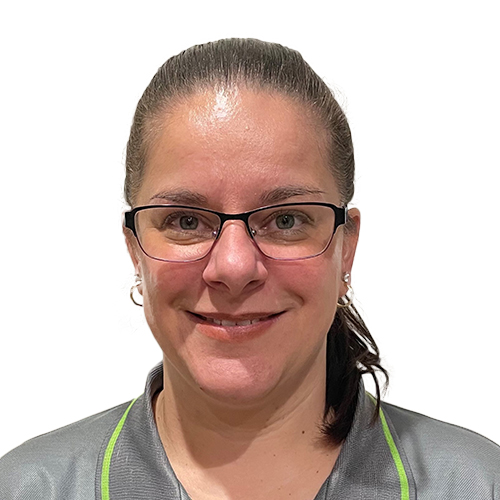 Tiffany Virgona
Senior Orthotist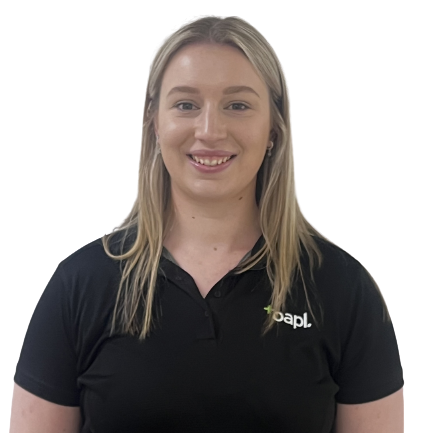 Emma Butler
Orthotist/Prosthetist
Shenton Park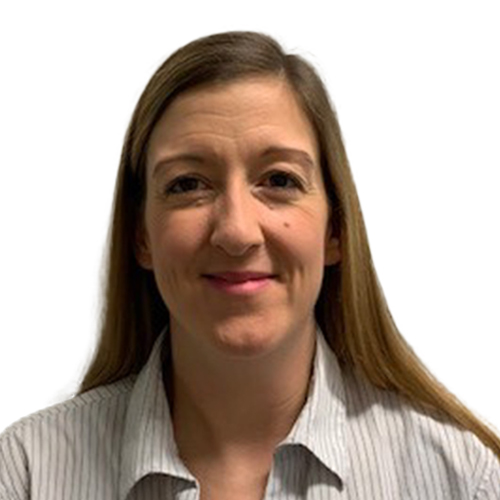 Emily Harrison
Senior Prosthetist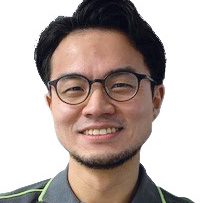 Keita Kuramoto
Orthotist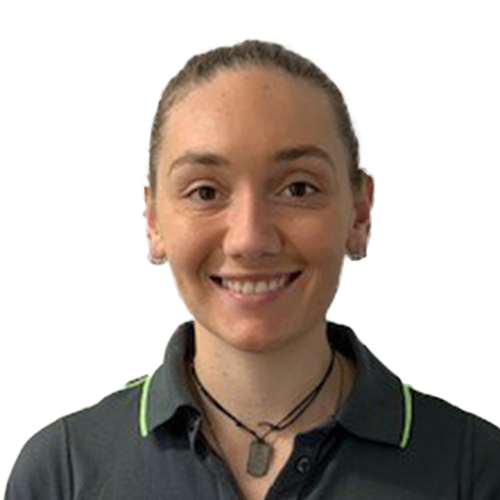 Chloe Grabs
Prosthetist/Orthotist Lead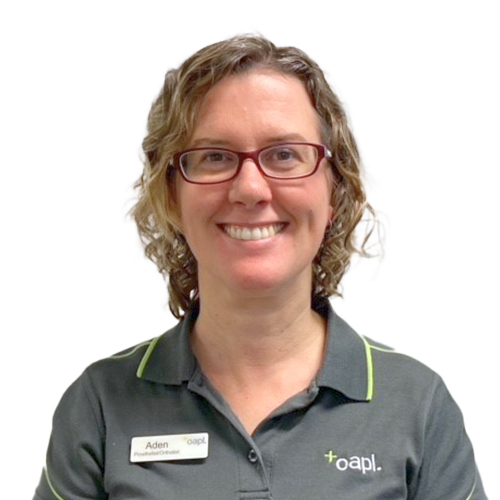 Aden Turner
Prosthetist/Orthotist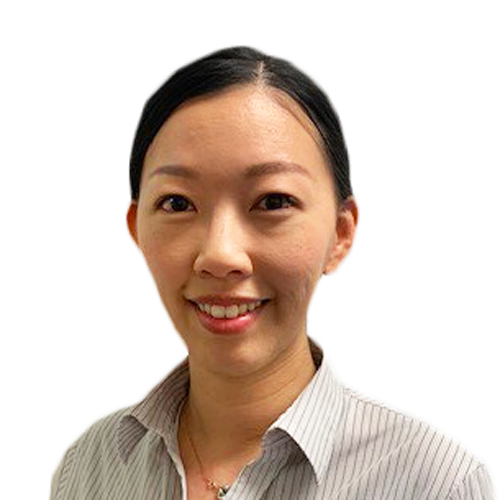 Agnes Li
Prosthetist/Orthotist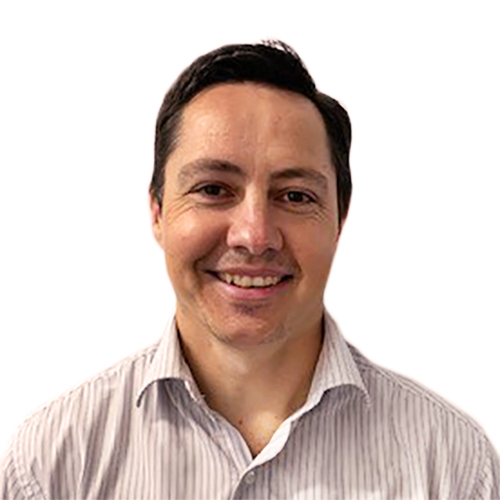 Daniel Stevens
WA Clinical Manager/Senior Prosthetist
Rebekah Herenda-Carroll
Prosthetist/Orthotist
Meg Lee
Graduate Prosthetist/Orthotist
Leanne Mackenzie
Purchasing Officer
South Side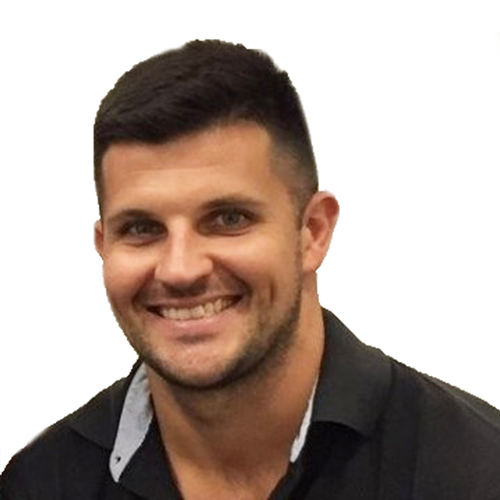 Luke Lorenzin
QLD State Manager & Senior Prosthetist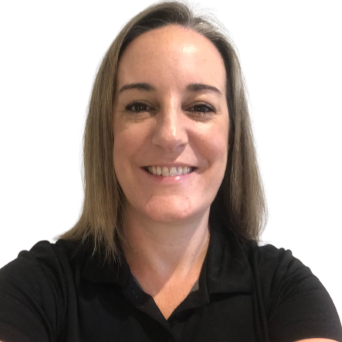 Brooke Francis
QLD State Orthotics Manager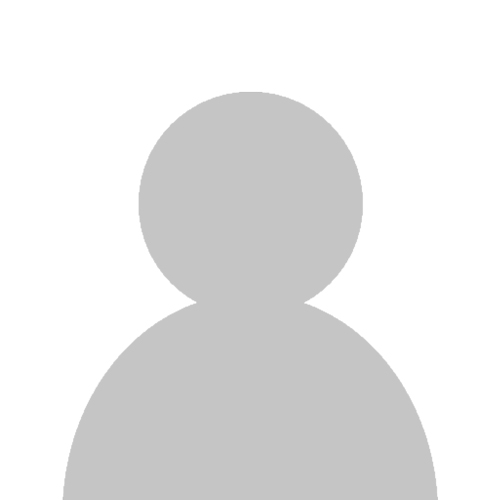 Louise Tomlinson
Admin
Tania Shishkin
Administration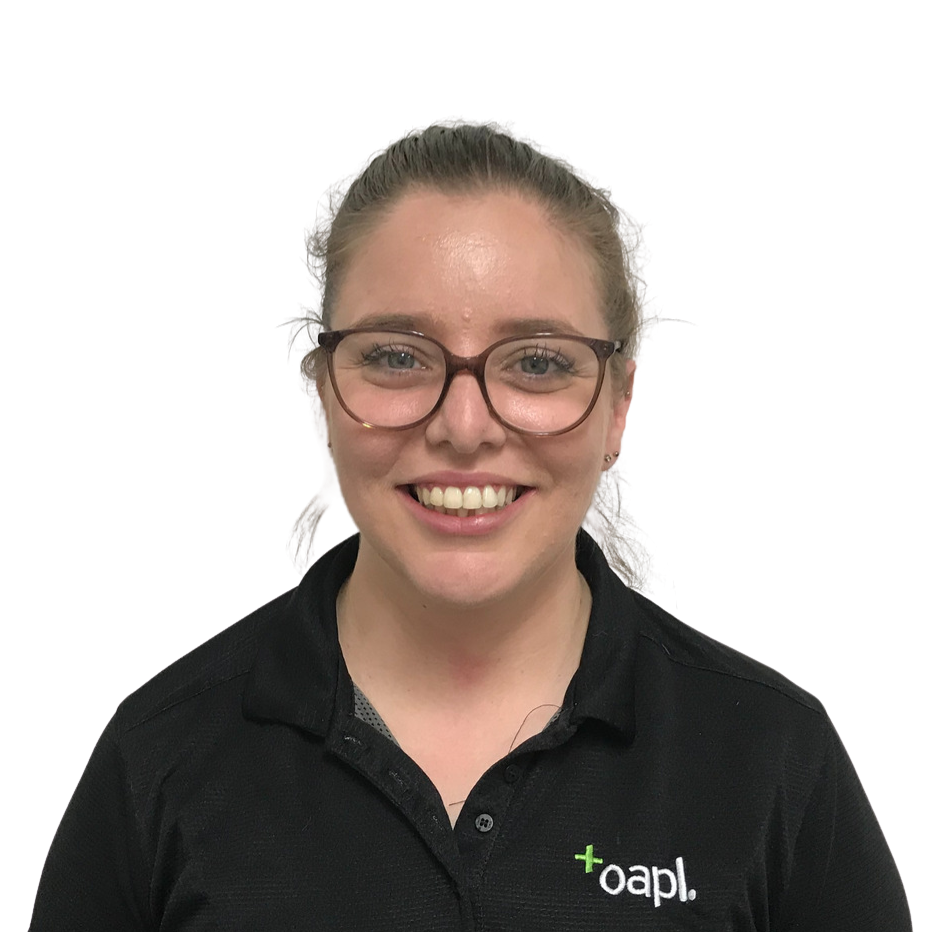 Katherine Regos
Prosthetist/Orthotist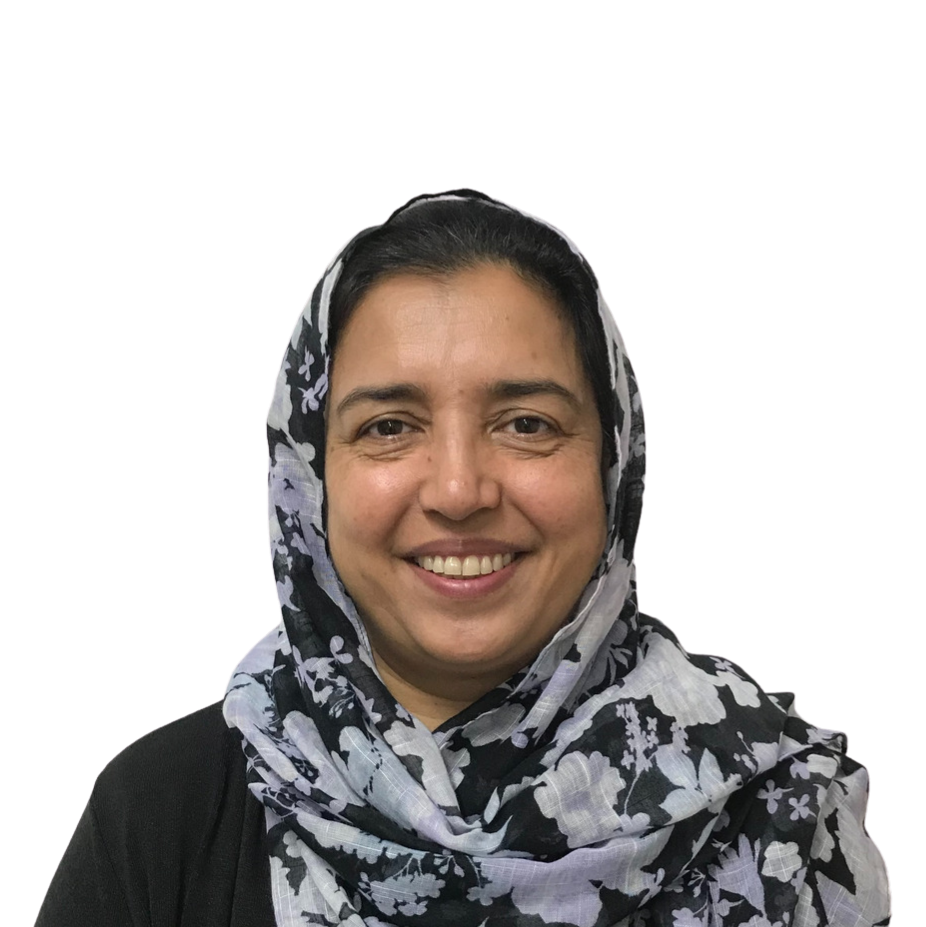 Shaheen Begum
Clinical Admin/Tech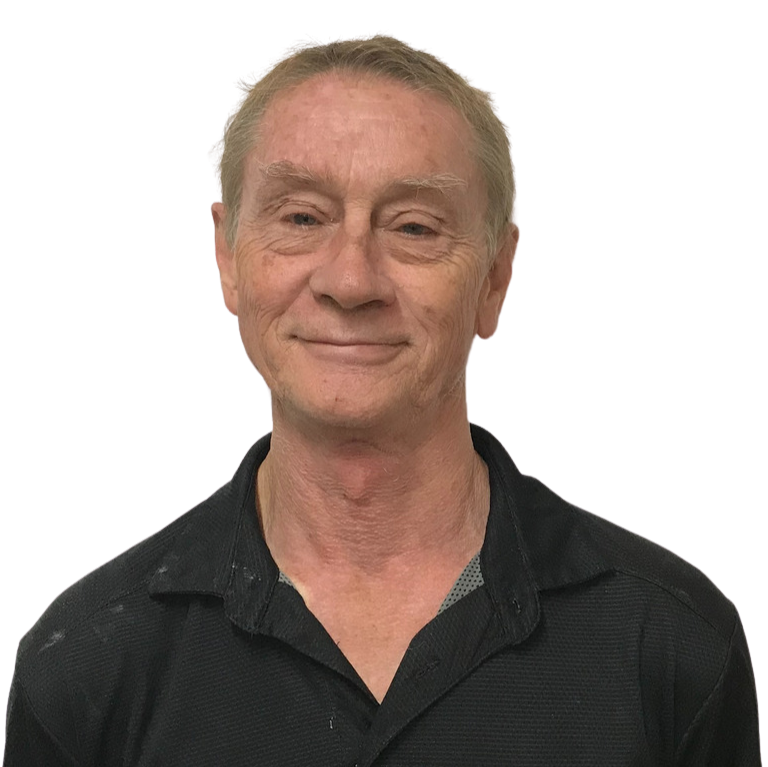 Darren Hughes
Orthotic Technician
Sunshine Orthopaedic Services (SOS)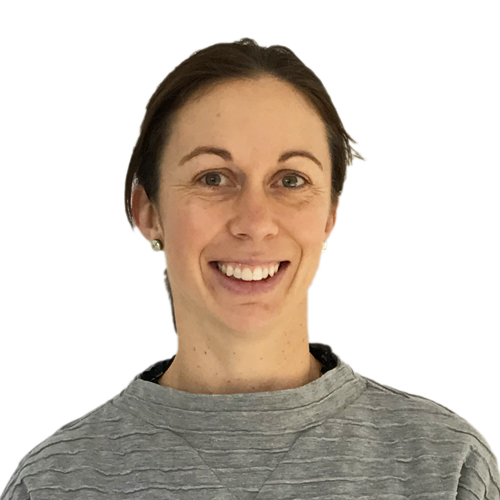 Jane Paul
Senior Orthotist & Prosthetist