oapl's Newest Slacks Creek Clinic – Now Open!
oapl is very excited to introduce our newest State-of-the-Art Prosthetic and Orthotic Facility in Slacks Creek.
The new facility is designed to cater to the diverse needs of healthcare practitioners, featuring a fully functional workshop for on-site device creation and maintenance. The facility's open and spacious layout has been purposefully designed to enhance the patient's experience. Comfortable and welcoming areas for patient care are complemented by spaces dedicated to staff training and educational programs. This commitment to education not only empowers our team with the latest knowledge and skills but also promotes ongoing advancements in the field.
oapl has a long-standing history of serving the Queensland community through our distinguished brands, oapl Mansfield and Brisbane Prosthetics and Orthotics. With the establishment of this state-of-the-art facility in Slacks Creek, we are consolidating these operations into a single location.
This consolidation creates a true hub for multi-disciplinary care, bringing together experts from various domains under one roof. This synergy of expertise allows us to expand and enrich our clinic offerings, providing a comprehensive range of services to a wider client base.
At the heart of our mission is the commitment to delivering top-tier prosthetic and orthotic treatments. With this new facility, we are taking a significant step toward achieving this goal. The facility not only offers state-of-the-art technology but also fosters collaboration among healthcare professionals. This collaborative approach ensures that our clients receive comprehensive and integrated support, tailored to their unique needs.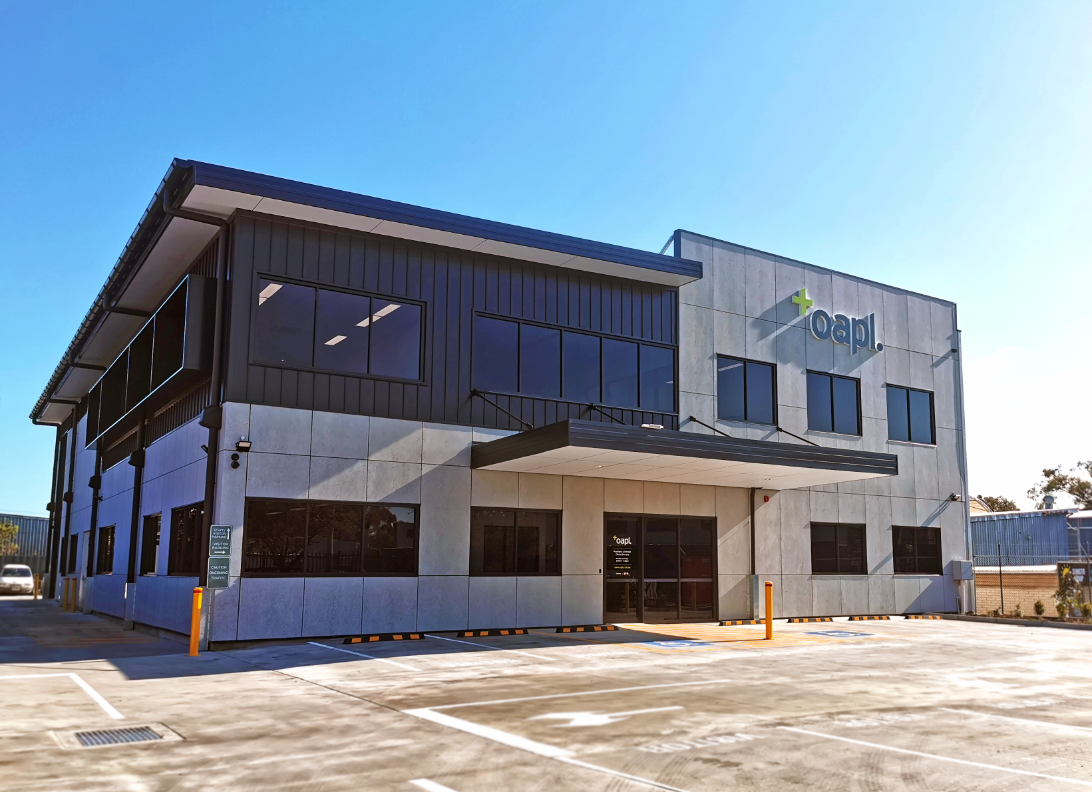 Our vision for the Slacks Creek facility extends beyond providing exceptional care to our clients. We see it as a beacon of excellence in Prosthetic and Orthotic care, not only in Queensland but also in the wider region. OAPL's dedication to fostering a holistic care model and driving industry growth is poised to make the Slacks Creek facility a cornerstone of healthcare innovation.